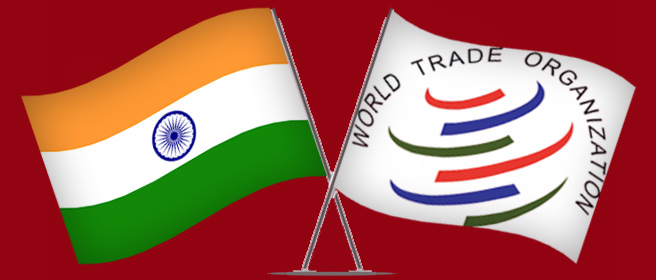 NEW DELHI: India is likely to ratify an agreement on trade facilitation so that it can negotiate from a position of strength when taking up issues such as food subsidies at the next World Trade Organization ministerial meeting in December. The government has started simplifying trade-related processes and classifying them as per WTO norms as it plans to ratify the Trade Facilitation Agreement by November.
India had earlier refused to sign the global protocol to speed up world trade until its demands related to public stockholding for food security purposes were met. Subsequently, it was agreed that WTO members would not challenge such programmes of developing countries until a permanent solution is adopted.
Recent measures by India such as the reduction in the number of documents required for export and import of goods and the facility of online filing of applications by exporters and importers are likely to make it to Category A of the agreement, which are provisions that can be complied with immediately and have to be implemented as soon as the accord comes into force. Similarly, online submission of applications for issue of online Importer Exporter Code in digital format, too, could be a Category A item. "We are readying the draft and are compliant with most of the provisions of the agreement.
These commitments can't be taken lightly once notified," a commerce department official. The agreement has 13 articles with more than 130 provisions for countries to comply with.