New Delhi, Aug 11: India has inked 18 defence deals with different countries in the last one year, the Rajya Sabha was informed on Tuesday.
In a written reply, Defence Minister Manohar Parrikar said the foreign vendors were from the US, Russia, Israel, Germany, France and Britain.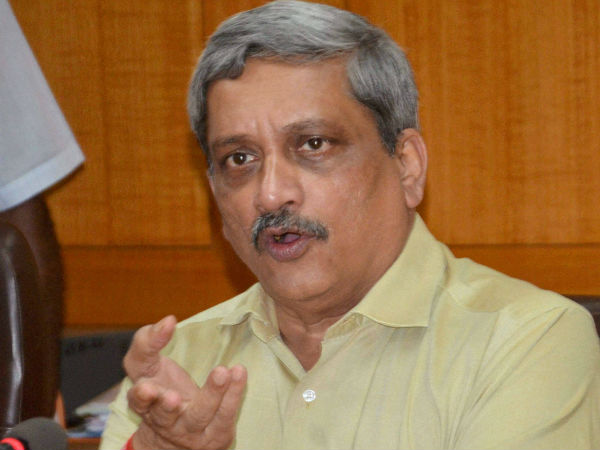 "During 2014-15, 18 contracts have been signed between May 2014 and February 2015 with foreign vendors including those from US, Russia, Israel, Germany, France and UK for procurement of items such as missiles, rockets and simulators," Parrikar said.
He said the contracts were signed as per the Defence Procurement Procedure (DPP) 2013.
On whether the government has re-introduced middlemen in defence procurements and other deals, the minister said: "Defence Procurement Procedure (DPP) provides for direct dealing with the Original Equipment Manufacturers (OEMs) or Authorised Vendors or Government Sponsored Export Agencies (applicable in case of countries where domestic laws do not permit direct export by OEM)."
"It also provides that vendor is required to give full details of any agents, technical consultants, authorised vendors that may have been appointed by them for marketing of this equipment in India," he added.