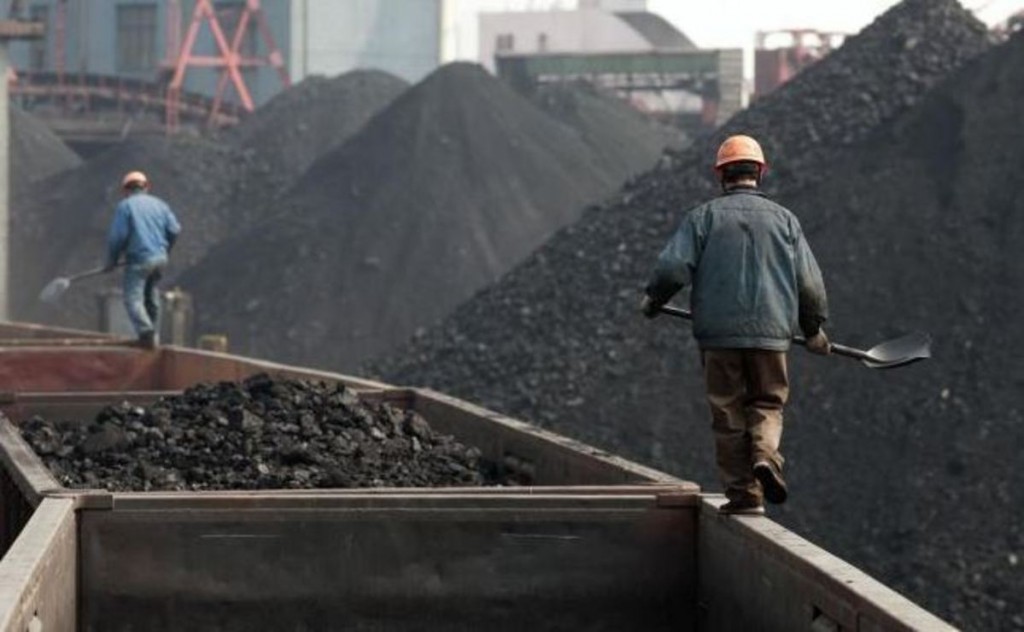 India is talking to South Africa to buy coal mines there to feed its expanding steel industry, Coal Secretary Anil Swarup said, adding that New Delhi also hopes to stop imports of coal used to generate power in three years as domestic output jumps.
After years of poor production crippling power supply, state-run Coal India is boosting output at a record pace to meet Prime Minister Narendra Modi's goal of connecting to the grid millions of Indians who still make do with kerosene lamps.
But India, which wants to triple its steel capacity to 300 million tonnes by 2025, does not have enough reserves of coking or steelmaking coal, prompting Coal India to look at assets abroad, Swarup told the Reuters Global Commodities Summit on Monday.
"They are presently in negotiations with people in South Africa," Swarup said. "We imported around 80-90 million tonnes of coking coal last (fiscal) year and if that is the amount that can come through a mine owned by Coal India, it would consider it."
Swarup declined to give any investment figure but said money was not an issue for Coal India, which had cash and bank balance of more than $8 billion for the year ended March 31.
Overall coal imports into India, the world's third-largest buyer, fell for the third straight month in September in a country used to seeing shiploads coming in as new power plants started. Coal India's output grew 32 million tonnes to 494.2 million tonnes in the fiscal year 2014/15, the biggest volume rise in its four-decade history.
"In three years we should be able to mine (all the power-generating) coal we require," Swarup said. "The quality of coal that is not available will still be imported."
India is looking to more than double its total coal output to 1.5 billion tonnes by the end of this decade, with 500 million coming from the private sector. Swarup said India is working out details to open up the nationalized sector and allow private companies to mine and sell coal.
The turnaround in India's coal industry has been a highlight of Modi's tenure in office since May last year, and the prime minister is keen that output grows further.
"We are reasonably satisfied (with the coal resurgence), though there is still a long way to go," Swarup said.
But environmentalists are worried the world's third-largest polluter is leading a pan-Asian dash to burn more of the dirty fossil fuel amid international efforts to contain global warming.
Global investment banks are under pressure from environmental groups to steer clear of India's plan to raise as much as $3.3 billion from selling a 10 percent stake in Coal India.
Swarup said the environment was a non-negotiable issue. He said India was planning to plant more trees than it cuts during coal mining operations, wash coal to improve its quality, push renewable energy and promote other "clean-coal" technologies.