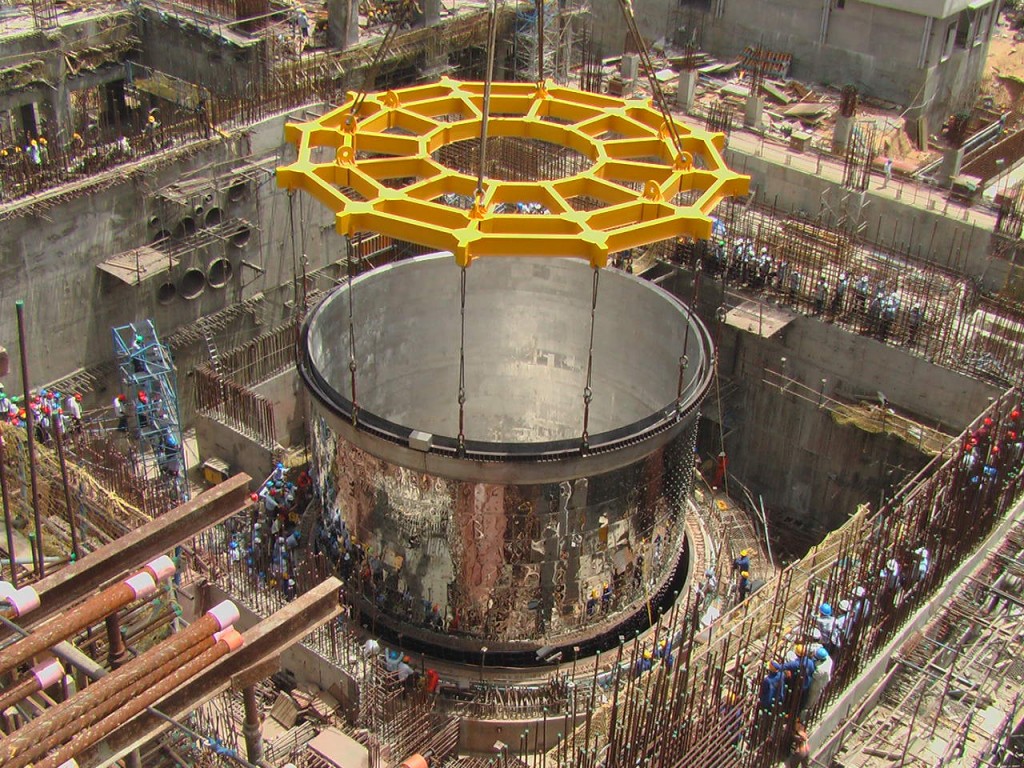 NEW DELHI: India may consider options including joint exploration with the Namibian government for uranium as Delhi has yet to receive even an ounce of the yellow cake under a supply deal signed with the African country six years ago. No government-to-government trade is currently possible because the mines are privately owned with the government having little say on supplies, Namibian officials said.
On last Wednesday, Namibian President Hage Geingob explained this situation to Prime Minister Narendra Modi, people familiar with their discussion on the sidelines of the Africa-India Forum Summit in New Delhi said. "The government does not own uranium," one of these people quoted Geingob as saying.
Uranium in Namibia can only be acquired through securing prospecting licences, Geingob told the PM. India has the option of negotiating with existing companies that are mining uranium in Namibia. There is also the option for India and Namibia to collaborate via a joint exploration project, the president said.
According to a statement issued by the office of the Namibian president, Modi responded positively by saying that India would work towards putting mechanisms in place to pursue these options. "India is keen to promote clean energy and, due to this, the country needs uranium," the statement quoted Modi as saying.
Namibia and India signed an agreement on cooperation in the field of peaceful uses of nuclear energy and a memorandum of understanding on geology and mineral resources in 2009. After signing the 2009 agreement, Namibia's mines minister at the time, Erkki Nghimtina, had said his country could start exporting uranium oxide to India, since it is no longer subject to the embargo on international nuclear trade. Officials on both sides will figure out a mechanism to commence supplies to India.