TORONTO: Seeking to provide "new impetus" to their economic relations, Canada and India are jointly working to finalise a bilateral foreign investment agreement to accelerate investments, Canada's defence minister has said.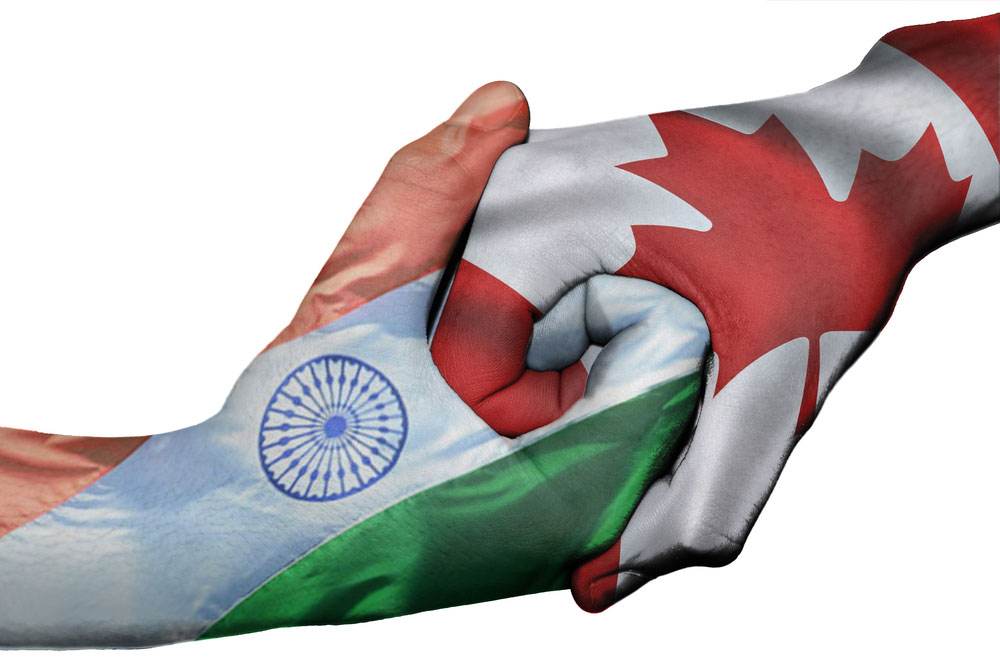 Jason Kenney, Canada's minister of national defence and minister for multiculturalism, said the foreign investment protection and promotion agreement will benefit investors from both the countries by providing "greater certainty" for Canadian firms with existing investments in India.
"It would also promote Canada as a destination for foreign investment, opening up markets for Indian corporations looking for new opportunities abroad," Kenney said while addressing a reception hosted by the Indian consulate here to commemorate the country's 69th Independence day on Saturday.
He said the agreement would promote economic relations between the two countries and accelerate two-way investments.
"The agreement, designed to protect investors by defining their legally binding rights and obligations, would give new impetus to Indo-Canada economic relations," he said.
It would bring a new "legal regime" that would boost bilateral investment, although some issues like taxation and expropriation would be resolved soon, Kenney said.
Canada's Prime Minister Stephen Harper and Ontario Premier Kathleen Wayne in their greeting messages have commended contributions made by India and Canada in economic development of Canada and strengthening bilateral relations.
Seeking Canadian investment, Akhilesh Mishra, India's consul general said India was undergoing a historic phase of transformation.
Through digital transformation, rapid urbanization and massive infrastructure development India is poised to achieve 8-9 per cent growth every year at a time when most of the economies were slowing down, Mishra said.
"When major economies are confronted with prospect of shrinking labour population, India's young demography will witness expanding labour force over next fifty years and account for 25 per cent of global skilled manpower," he said.
He said India had one billion mobile phones, 250 million internet users and provides a great opportunity for Canadians to invest in the country.
"Prime Minister Narendra Modi has launched his ambitious mission of developing 100 smart cities, addition of 100,000 mega watt of solar power and 60,000 mega watt of wind power by 2022, providing vocational training to 400 million people, building general industrial corridors and high seed trains," Mishra said.
These initiatives offer huge business opportunities for Canada and other partners, he added.