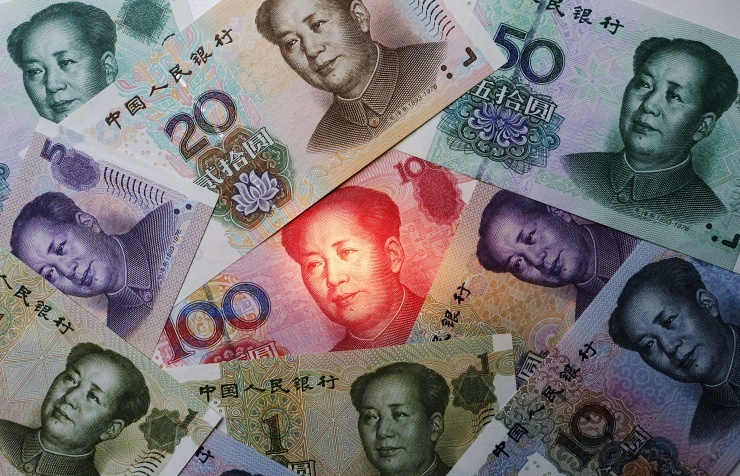 The board of directors of the International Monetary Fund (IMF) may consider the inclusion of China's yuan to the IMF basket of currencies in December, Alexey Mozhin, IMF executive director for Russia said.
"So far the date has not been defined and is not on the agenda. But there are expectations that it will be very soon. End of November – early December," Mozhin said when taking part in the conference on the development of the BRICS countries (Brazil, Russia, India, China, South Africa) in the Russian Embassy in Washington.
He also added that he expects a positive decision on the matter.