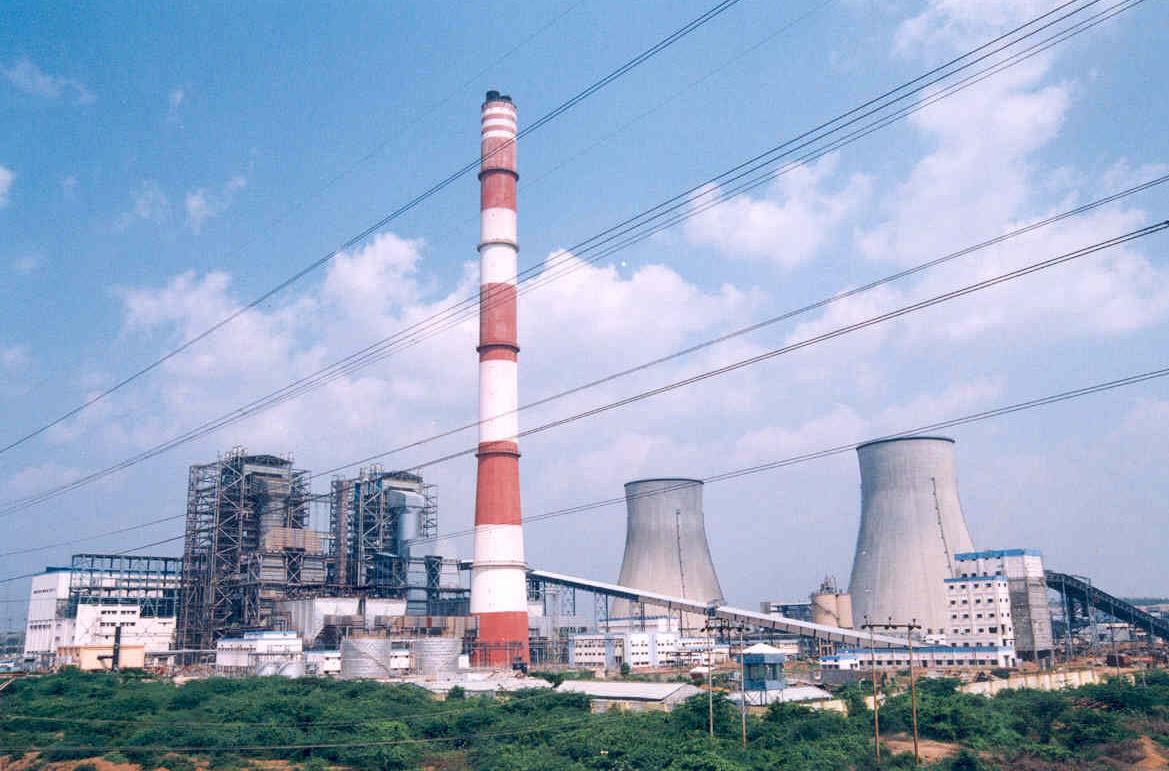 New Delhi: With the Reserve Bank of India (RBI) issuing the final guidelines allowing domestic companies to raise rupee-denominated overseas bonds, at least three financial institutions are preparing to raise money through this route.
India Infrastructure Finance Co. Ltd (IIFCL), Indian Railway Finance Corp. Ltd (IRFC) and NTPC Ltd are among the companies laying the groundwork to issue rupee-denominated bonds sometime early next year, according to officials at these institutions.
Rupee-denominated bonds will help these institutions raise cheaper funds from overseas markets, simultaneously shifting the burden of hedging against foreign currency fluctuations to the investors buying these bonds.
To be sure, these domestic institutions are counting on the National Democratic Alliance government to remove existing tax hurdles at the earliest for these issues to be a success.
These tax issues were discussed at a meeting between foreign portfolio investors and finance ministry officials last week.
The government has given an assurance that it will look into these issues and address them in the next few months either through legislative changes or through official circulars to encourage foreign investors to invest in these issuances, said officials from these institutions.
The government is expected to soon clarify that a lower withholding tax of 5% will be applicable on interest payments on these bonds, on par with the tax treatment on foreign currency borrowings.
Investors are also seeking an exemption from the levy of capital gains tax on income from these bonds.
"We are planning to raise funds through rupee-denominated bonds for an equivalent of $500 million," said Sanjeev Kaushik, deputy managing director of IIFCL.
"We are looking to do the issuance early next year. We are awaiting clarity from the government on some of the tax issues."
The timing of the issues will also be key to raising the bonds at attractive interest rates as an increase in interest rates by the US Federal Reserve may result in higher costs for these institutions.
The financial institutions are hoping that the changes are done over the next couple of months and that the government does not wait until the budget session to bring in the changes.
An IRFC official, who did not wish to be identified, said, "We are also exploring the option. We are targeting December-January for issuing the rupee bonds."
However, he did not divulge the size of the issue.
NTPC Ltd also plans to raise $500 million through rupee bonds this fiscal, Mint had reported on 6 May, shortly after the central bank had announced its intention to allow this form of fund-raising.
NTPC did not respond to an email questionnaire mailed to them on 23 October.
In a note dated 6 October, Economic Laws Practice, a law firm, said, "Rupee bonds will not only provide an additional route for Indian entities to access foreign funds, but will also help in avoiding currency risk in a highly volatile market as the rupee bonds are denominated in rupees."
"Additionally, some markets may require bonds to be rated. Considering that the rupee bonds may be secured and/or supported by guarantee, there will be a high chance of such rupee bonds receiving a good rating and thereby would be cheaper for the issuer," it added.