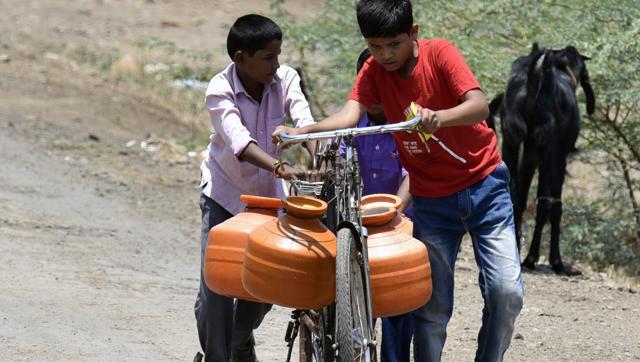 China has offered to share its cloud seeding technology with India, which could be used to artificially induce rain in drought-affected regions.
Cloud seeding, a technique mastered by the Chinese, is a form of climate modification that is used to form rain by either using artilleries to fire shells containing rain-inducing chemicals into the cloud cover or by dropping the said chemicals from an aircraft. A team of top meteorological scientists from Beijing, Shanghai and Anhui are in Mumbai to study drought patterns in Maharashtra, where the first such project is likely to be implemented.
The offer to share the technology free of cost was made during Communist Party of China's (CPC) Shanghai secretary, Han Zheng's visit to India earlier this month. During a meeting with Maharashtra chief minister Devendra Fadnavis, Han offered Chinese assistance in mitigating the drought situation in the state. The offer attains significance because China has historically not been keen on sharing this technology with other nations.
China has been using cloud seeding since 1958 to not only alter weather conditions but also clear air pollution. The process was famously implemented in the run-up to the 2008 Beijing Olympics to clear the city's notorious smog and ensure weeks of "clear blue sky".
However, it remains to be seen how effective the technique will be in India. Cloud seeding works best when precipitation levels are at least normal. In 2009, excess cloud seeding over Beijing resulted in more than usual snowfall that triggered an unexpected cold wave. Experts also warn of secondary air and water pollution as an outcome of chemicals used in the process.