NEW DELHI: Government is considering a proposal to allow sugar mills to export to China under the preferential quota system as part of a strategy to help them liquidate surplus stocks.
India exports 10,000 tonnes of white sugar to the EU and 8,100 tonnes to the US through the preferential quota system, under which exports are permitted at low tariffs. After the quota is reached, a higher tariff is applied on additional exports.
Food Minister Ram Vilas Paswan had said last week that the government is considering barter trade of sugar against import of farm items like pulses from some countries.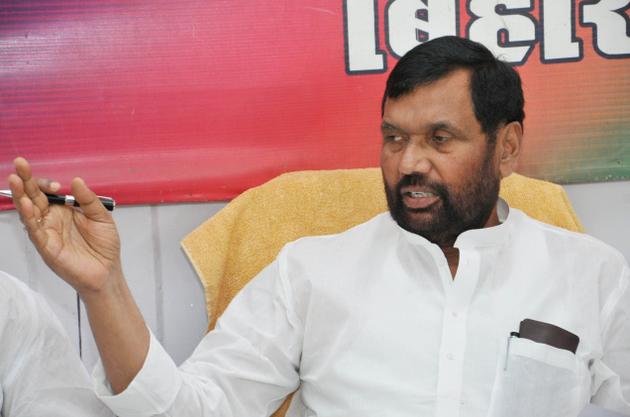 "Besides barter trade, we are exploring sugar export under the quota system to China. We are also looking at giving sugar as part of the aid programme to African nations," a senior government official told PTI.
The commerce and external affairs ministries are holding discussions with various countries and their missions in India on this issue, the official added.
On sugar exports under the quota system, the official said, "We have been selling sugar to the US and EU markets under the preferential quota system. We can explore the same with China, which imports about 3-4 lakh tonnes of sugar annually from India."
The government is also in discussions with other countries like Canada, Indonesia and Malaysia to know if there is a possibility to barter sugar for vegetable oils and pulses in those countries.
India has managed to export 1.26 million tonne sugar in seven months to April 2015 at a time when the world market is facing a glut situation, as per the official data.
Although exports via normal route are not viable now due to sharp decline in global prices, the government is trying all options to push export of 4 million tonnes of surplus sugar to help cash-starved domestic mills make payment of dues over Rs 14,000 crore to cane farmers.
The sugar industry is unable to make payment as it is facing severe liquidity crunch on account of surplus production that has resulted in low prices of sugar in domestic markets.
Sugar output has exceeded domestic demand in the world's second largest sugar producing country for the last five years and the trend is expected to continue in this marketing year (October-September) too.
The country is estimated to produce 28 million tonne sugar in 2014-15 marketing year, against annual demand of 24.8 million tonne. There is still surplus stock of 10 million tonne in the country.