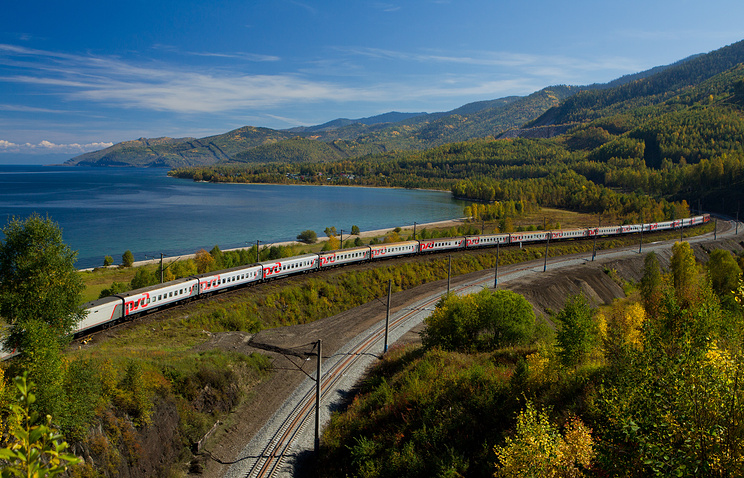 Russia's Prime Minister Dmitry Medvedev signed an order on changes into the concept for development of the Far East border territories. The document is published on the government's website on Sunday.
The development concept now includes the territories of the Baikal region (Transbaikalia and the Republic of Buryatia), thus those areas will enjoy the state support measures for the social and economic development, which had been planned for the Far East territories.
This decision will favor conditions for sustainable development of the economy and social sphere in the Baikal region's border territories, as well as competitive advantages over the neighboring countries' border territories.