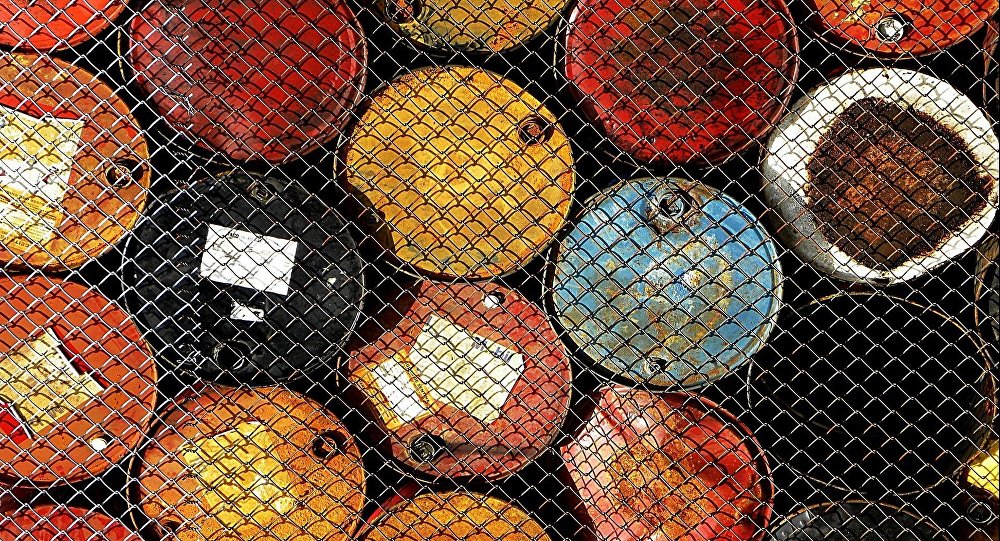 With Global oil giants like Rosneft and Total eager to enter India's retail market, it is expected that Indian consumers will soon get high quality petroleum products at cheaper rates.
Dharmendra Pradhan, India's Minister of State for Petroleum & Natural Gas, says, "France based Total has made a request for entry into the retail market. Other big companies like Saudi Aramco of Saudi Arabia are also keen to make a foray in India's retail sector. We are looking at ways to facilitate their entry. Rosneft of Russia, which is a major producer of oil and gas, is also keen to associate itself with the Indian market."
​India, the world's second most populous nation, consumed 4 million barrels of oil in 2015 and according to the International Energy Agency; it will be the fastest growing oil consumer in the world through 2040. Last year, Indians purchased more than 24 million new vehicles. Looking at the current GDP growth rate, increased purchasing power may boost the sale of vehicles in the future. This scenario provides a lucrative opportunity to the global oil giants.
During a discussion through government portal, Pradhan said that British Petroleum has procured a new license for ATF from India and is soon going to open retail outlets.  Shell officials also met him and discussed their expansion plans of their retail network in South India.
Pradhan says, "I am upbeat because many companies will come to India and the consumers will benefit the most. An increase in competition will lead to increase in quality, thus making the consumers the king."
Energy Expert Narendra Taneja says, "It will change the picture of the retail sector completely and help India to modernize the retail sector. This would bring more technology, investment and this will open up the sector for more competition. This will also bring new practices into the retail sector which will benefit consumers the most because our retail sector needs better technology. We are still using a slightly old technology."
Taneja stated that India needs to invest more money into the retail sector to modernize it in order to take it to the next stage, which would be fast-tracked when India can attract investment from international players.
India decontrolled the prices of gasoline and diesel only a few years back. Currently, government controlled entity Indian Oil Corporation, Hindustan Petroleum & Bharat Petroleum are the major oil retailers in the country while, Reliance Ind & Essar have begun to expand in the market.