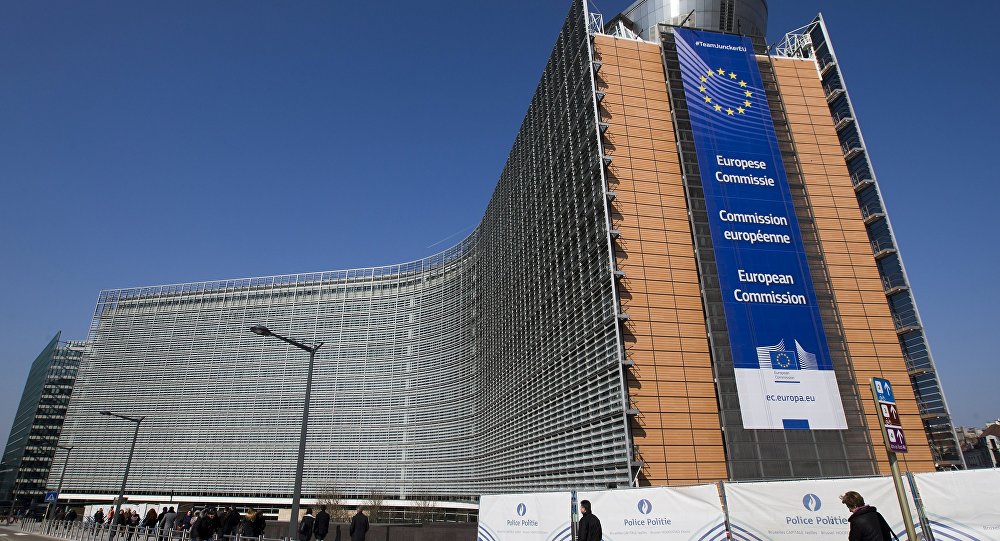 On Tuesday, the International Monetary Fund announced that the global economy is expected to grow at 3.2 percent in 2016, reflecting a slightly worse outlook than previously anticipated, but reaching 3.5 percent growth in 2017.
"This time around, it is taking more time for countries to pick up," Nunes said on Friday. "The fear is that maybe it is not just an economic cycle we are facing, but some kind of structural adjustment of the world economy that we do not understand yet, what the consequences are and how to deal with this."
Nunes explained that normally a crisis cycle takes four to five years, and economists are used to this model.
But the current difficult economic situation, he noted, could potentially be unrelated to the slow growth of emerging markets and related to its spillover effects.
"What kind of movements are pushing the situatio is still too early to understand," Nunes pointed out. "After World War II, it is the first time we have the growth cycle down so long."
The official underscored that economists need to develop new tools of analysis to understand the consequences of the current economic situation.