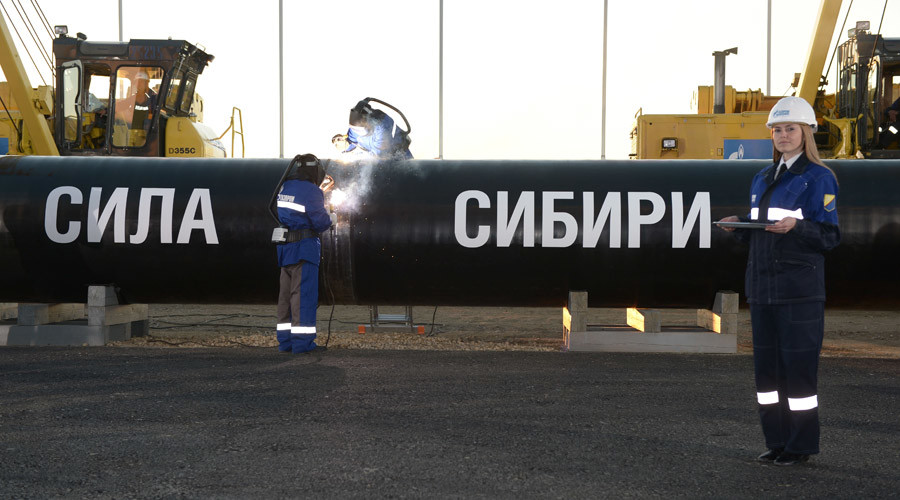 Russia's Gazprom has offered a tender to construct an 822 kilometer section of the 3,246 kilometer Power of Siberia gas pipeline connecting Russia and China.
Gazprom's overall investment in the pipeline is expected to reach about $12 billion. Russia's gas monopoly expects to finish the 822 km in two and a half years.
"The company that will win the tender is unlikely to participate in Gazprom's European projects," one of the potential bidders told Vedomosti.
"The winner will have to relocate equipment, people and other resources to build the pipeline to China. He's likely to lack time and resources to work on several fronts," the source added.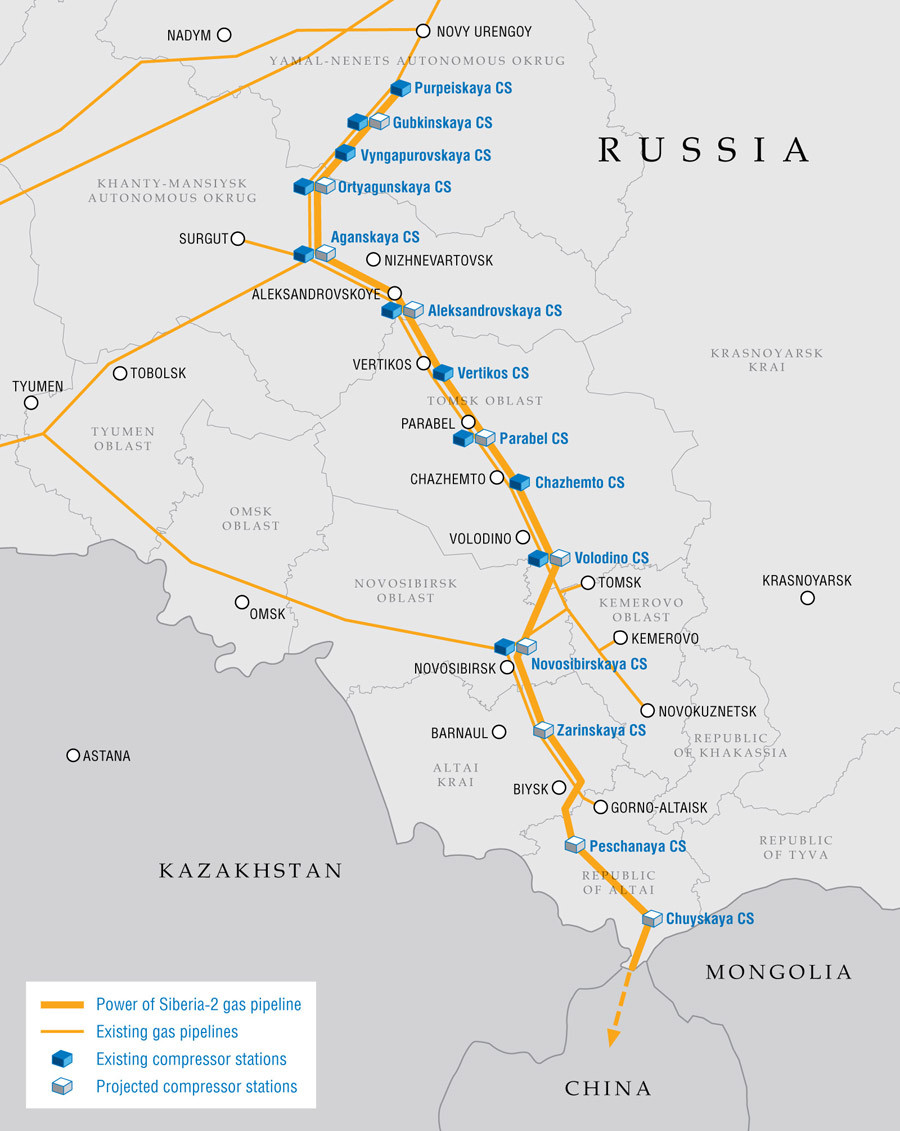 The Power of Siberia, or the eastern route, was agreed by Gazprom and the China National Petroleum Corporation (CNPC) in May 2014. It is a 30-year deal to deliver 38 billion cubic meters of Russian gas to China annually.
Russia plans to build another pipeline to China – Power of Siberia-2 or the western route. The Power of Siberia-2 deal with China will be signed next year, according to Gazprom CEO Aleksey Miller. The pipeline will increase Russian gas exports to China by another 30 billion cubic meters per year.