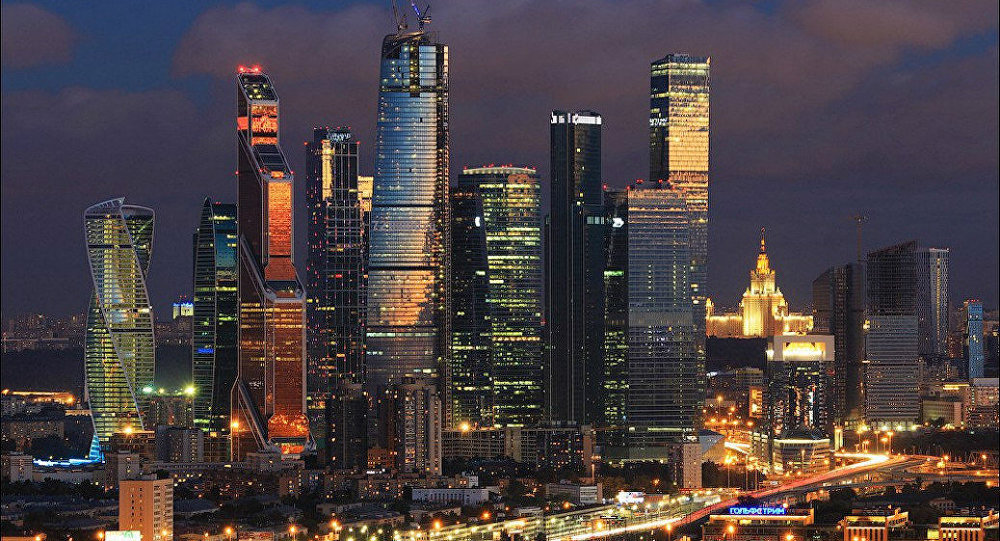 Russian banks Gazprombank and Sberbank signed a loan agreement on provision of 3.6 bln euro to Yamal LNG project, the project company said on Monday.
The loan will be extended for 15 years. The interest rate is set as EURIBOR 6M plus the margin capped at 4.7%.
"We plan to complete the work of attracting required external financing for the project in cooperation with the project shareholders in the coming future. The project is implemented on track and we confirm plans of launching the first stage of the LNG Plant in 2017," Chief Executive of Yamal LNG Evgeny Kot said.
Yamal LNG is a large scale project on creating a liquefied natural gas production facility with 16.5 mln tonnes per year capacity. The project involves the creation of transport infrastructure, including a seaport and an airport near the Sabetta village (north-east of the Yamal Peninsula).
The company's shareholders are Russia's gas company Novatek – 50.1%, France's Total – 20%, China's CNPC – 20% and the Silk Road Fund – 9.9%. Novatek received a 15-year loan from the Silk Road Fund for project financing purposes in December 2015.