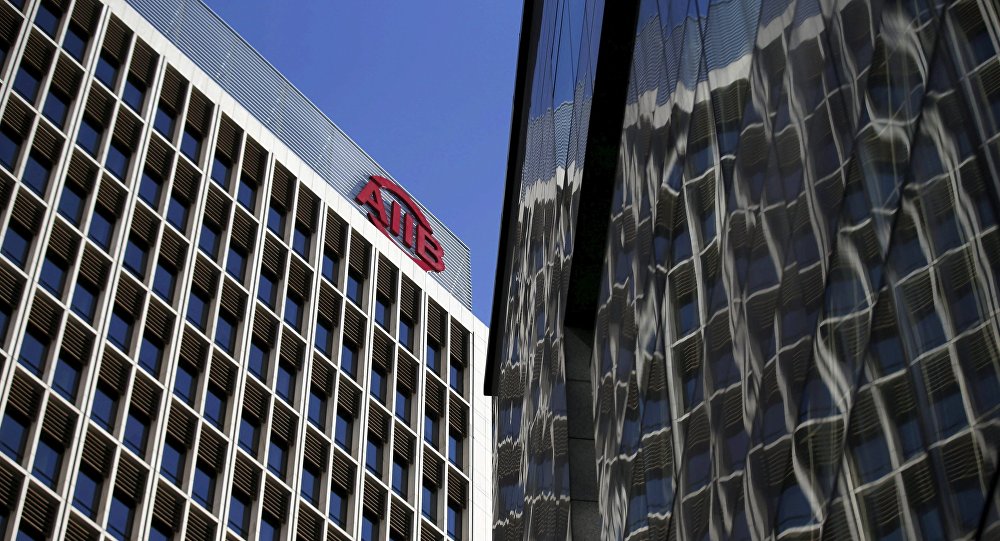 The Eurasian Development Bank (EDB) and the Asian Infrastructure Investment Bank (AIIB) have been in discussions over financing a joint project linking China with Europe via a motorway across Russia, EDB Chairman Dmitry Pankin said on Wednesday.
"I met with the AIIB's president in January, we have prepared certain proposals for them…Among the larger projects that we have proposed for joint involvement with the AIIB is the motorway from the Kazakh border to the Belarusian border along Russian territory," Pankin told RIA Novosti.
The project would become the Russian section of the Western Europe-Western China International Transit Corridor. The route's Kazakh section was approved in 2012 and is expected to be completed by 2017. The project is funded by a loan from World Bank and the government of Kazakhstan.
The Russian section may cost up to $6 billion, Pankin said, adding that the toll road will begin on the Kazakh border in the Orenburg Region and link up with the M1 highway on the border with Belarus.
The NDB was created in July 2014 by the BRICS member states — Brazil, Russia, India, China and South Africa — to mobilize resources for infrastructure and sustainable development projects. The agreement to establish the NDB, was signed by the member states during the sixth BRICS summit in Fortaleza, Brazil.
The AIIB was established in June 2015 in Beijing by 57 founding members from 30 countries. China, India and Russia have received the largest share of votes on the board of directors.