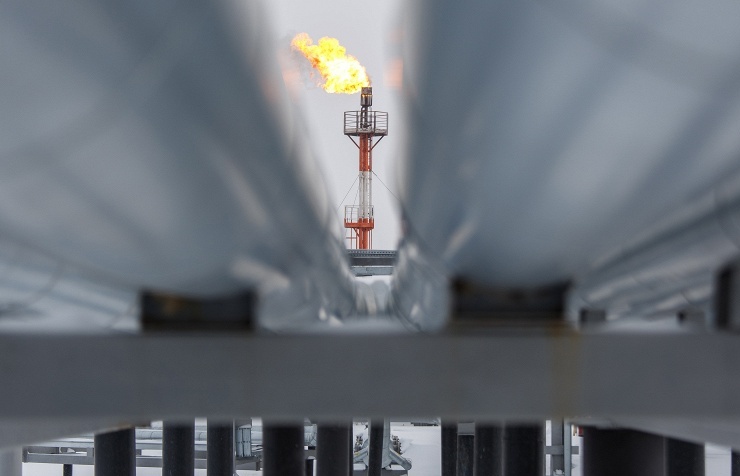 Gazprom discussed an opportunity of extra gas supplies to China from the Russia's Far East with China's CNPC, Chief Executive Officer of Gazprom Alexey Miller said on Wednesday.
"Apart from ongoing work on the eastern route (Power of Siberia gas pipeline) and negotiations on the western route (Altai gas pipeline), a memorandum of understanding may be signed on the project of natural gas supplies to China via a pipeline from Russia's Far East. This new priority area will be an important step of broadening cooperation in the natural gas sphere and deepening bilateral long-term, stable and mutually beneficial relations of cooperation. The parties include this project into the joint activities program of strategic partnership," Miller said.
Gazprom and CNPC are to hold a series of bilateral consultations to identify specific conditions of implementing the project of natural gas supplies via a pipeline from the Russian Far East and assess its economic feasibility. The parties refer to new extra volumes in addition to supplies over the 'eastern' and 'western' routes.