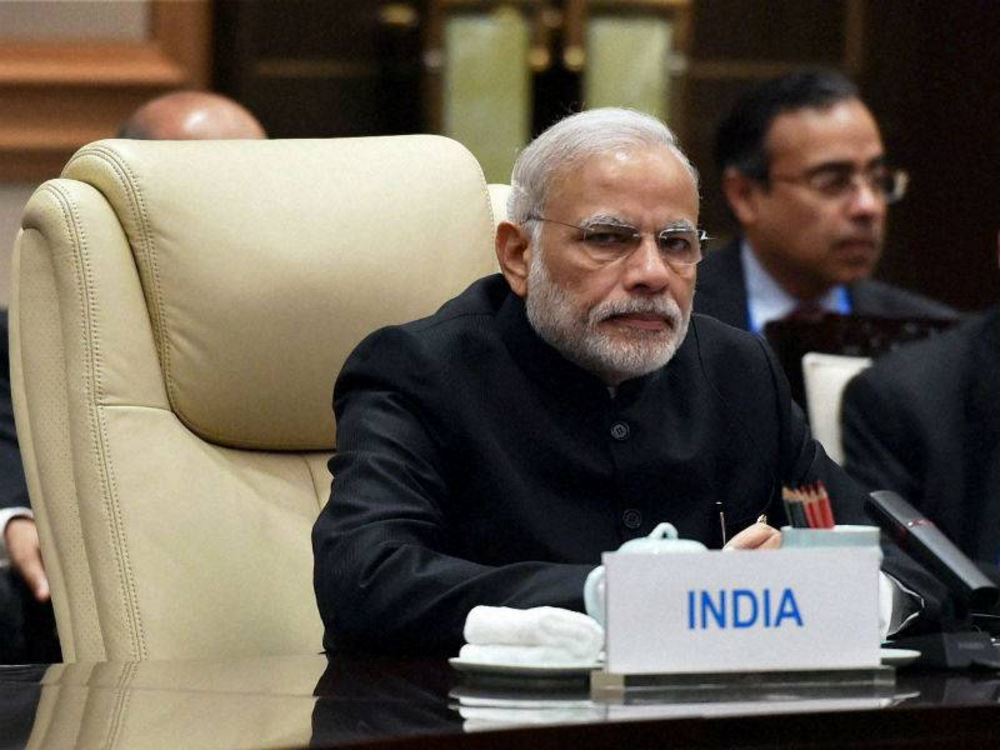 NEW DELHI: Prime Minister Narendra Modi on Sunday laid out an agenda for structural reform as a means to revive global economic growth. His pitch for reform included calls for a more equitable system without barriers to access that bridges the digital divide and promotes skill development.
PM Modi laid out this reform agenda during his remark at the G20 Summit that began in China's Hangzhou on Sunday.
"We meet at a time when the global situation faces complex political and economic challenges," said Modi. "A frank and even a difficult conversation will not be enough. What G20 needs is an action-oriented agenda of collective, coordinated and targeted action," he added.
As an example, he raised the example of some of the things his government has been attempting to in a bid to meet growth aspirations. "We have an aim to improve the financial system, boost domestic production, enhance infrastructure and create a pool of human capital," he said.
PM Modi said decisive steps were needed from the G20, if the global collective of the world's largest economies was to bring benefit around the globe. "Our challenges are common. So are our opportunities. Connected machines, digital revolution and new technologies are laying the foundation for the next generation of global growth," he said.
Modi further said any steps the G20 might take should be inclusive and people-centric, provide easy access to digital technologies and finance, bridge the digital divide, bring down barriers to innovation, promote skill development and facilitate the movement of skilled professionals globally.
PM Modi also acknowledged the role US President Barack Obama has played over the past seven years, saying he had always been a strong proponent of building global partnerships and had been a steady voice in favour of collective action.