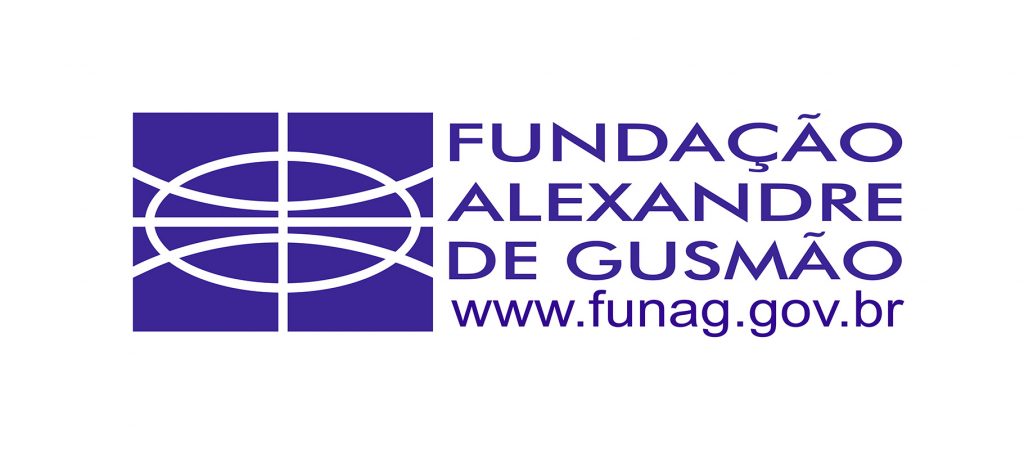 Alexandre de Gusmão Foundation-FUNAG has made available for free download the books BRICS Studies and Documents and Brazilian Diplomatic Thought, both published in 2017 by FUNAG – a public foundation for research and education, under the umbrella of  the Ministry of  Foreign Affairs of Brazil.
The entire catalogue of publications about Brazilian foreign policy, Brazilian diplomatic history and international relations published by FUNAG is available for free download at
The website is accessed with most web browsers such as Explorer, Mozilla Firefox and Safari. It is also found with Baidu. There is no need for login or password.
All publications are free for download in PDF and ePUB format. The "Buy" tag is only for buying publications in printed format.
How to download:
Go to  http://funag.gov.br/loja 
Choose "English language books" or "All Books" in the menu (horizontal blue ribbon or vertical "Categories" ribbon)
Ignore the "Buy" tag if you do not want to purchase printed books. Select the book or magazine you want to download free by clicking on the picture of the book. The free download box will open.