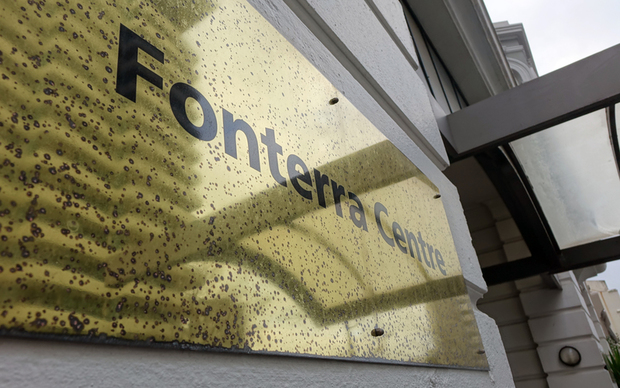 Fonterra says it expects to increase its returns in China to reach $10 billion in five years, thanks to online sales.
The dairy co-operative's current market share in China – its biggest market – is worth $5 billion.
Fonterra said the growing middle class within cities in China was driving a phenomenal rise in e-commerce, with half of all sales of food and milk likely to be online by 2020.
Fonterra's managing director for Greater China, Christina Zhu, said e-commerce was Fonterra's number one priority in China.
"With online retail markets set to grow by over 20 percent in a continued compound rate by 2020, and food is one of the most brand conscious segments identified within this retail sector online, we are very well placed to succeed online because of our size and we are at the starting stage in China for branded business. This enables us to be nimble and act fast to changes in the marketplace."
Ms Zhu said Fonterra's online business had grown by 46 percent in China but off-line sales were not being ignored.
She said Fonterra was exploring opportunities to sell product, such as Anchor UHT milk, through companies that were involved in food service restaurants like McDonalds and Starbucks.
"We are now leveraging this presence we have built in China. This cross selling of a strong brand is an excellent example of the strength we can find in integration of business units in China."
Meanwhile, milk powder exports to China fell 65 percent for the year ended October, according to the latest figures from Statistics New Zealand.
Total goods exports fell 4.5 percent from October 2014 led by milk powder, butter, and cheese which was down 202 million dollars from October 2014.
Smaller exports to China such as beef and fruit have doubled in value in the past year.