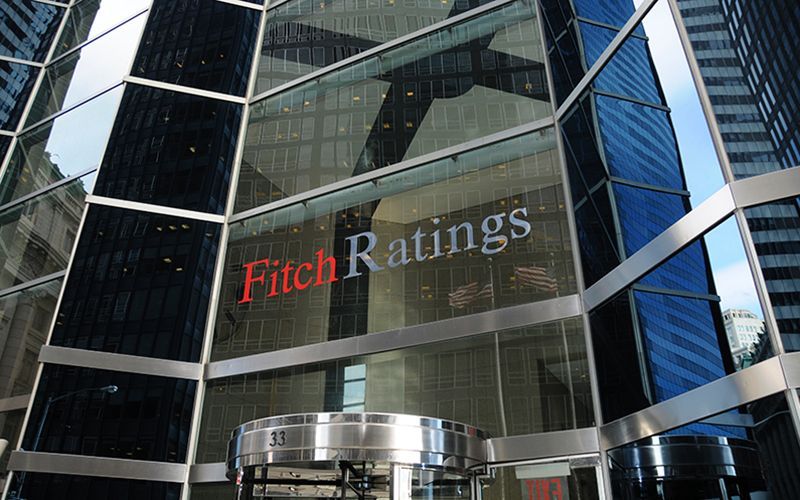 NEW DELHI: Fitch Ratings has affirmed India's BBB- rating with a stable outlook, forecasting the country will grow 7.5% in the current fiscal and 8% next year.
"India's positive GDP growth outlook stands out globally," the New York Cityheadquartered ratings agency said in a statement. It said growth is supported by the government's beefed-up capital expenditure and gradual implementation of a broad-based structural reform agenda.
Indian economy expanded 7.2% in the first half of the fiscal and the 7.5% growth forecast implies acceleration in the second half.
"The Reserve Bank of India's policy rate cuts of 125bp in total in 2015 are also likely to contribute to higher GDP growth, even though monetary transmission is impaired by relatively weak banking sector balance sheets," the agency said, welcoming the government's reforms drive.
■REFORMS DRIVE
"The government continues to steadily roll out its ambitious structural reform agenda… that will likely improve the business environment, including changes in the FDI regime," Fitch said, while pointing out that the government has been unable to garner the required support for some big-ticket reforms such as the Goods and Services Tax.
Those reforms that require only executive approval continue to be implemented and legislative reforms can still be pursued at the state level, the agency said.
It said the country's relatively weak business environment and standards of governance are also gradually improving thanks to reforms. However, obstacles faced by investors including infrastructure bottlenecks remain.
■LESS VULNERABLE TO EXTERNAL SHOCKS
India is not immune to external shocks but seems less vulnerable than many of its peers, Fitch said, pointing to the sharp decline in the current account deficit. The agency expects the current account deficit to drop to 1.1% of GDP in 2015-16, compared to the 'BBB' median of 5.6%, and a build-up of reserves to 7.7 months of current external payments.