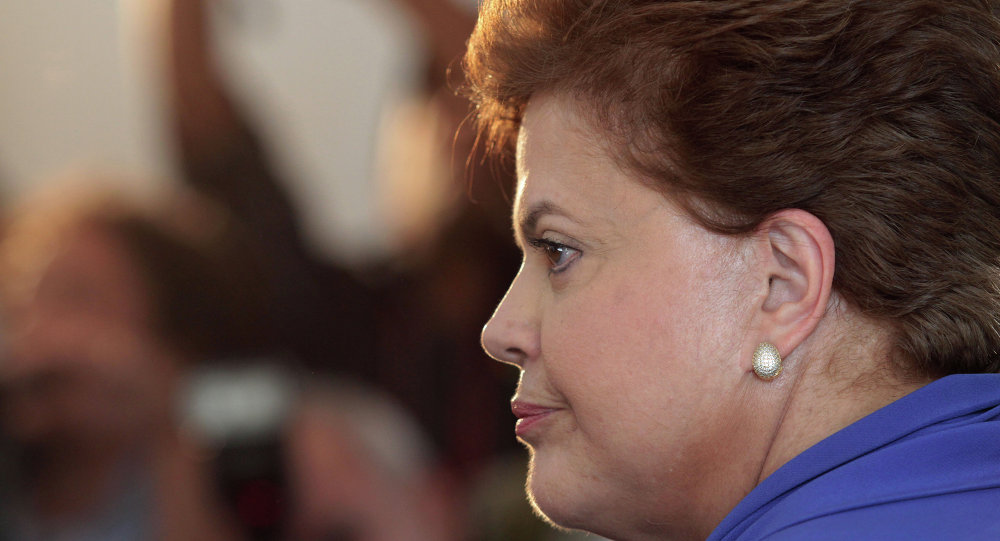 MOSCOW (Sputnik) — The 65-member committee of all Brazilian parties will be presented with Rouseff's defense before ruling out whether to put the impeachment process up to a vote in the lower house, the MercoPress news agency said.
Rousseff has been facing rising discontent over the country's struggling economy and a major corruption scandal in the state-owned energy corporation Petrobras. Rousseff headed the company between 2003 and 2010, the period during which most of the corruption reportedly took place.
Earlier in the day, Rousseff called on Congress to cancel its summer recess in January and quickly review the request for her impeachment, which she expects to be blocked during a vote.
Impeachment proceedings will only move forward if two-thirds of Brazil's lower house members support the process.