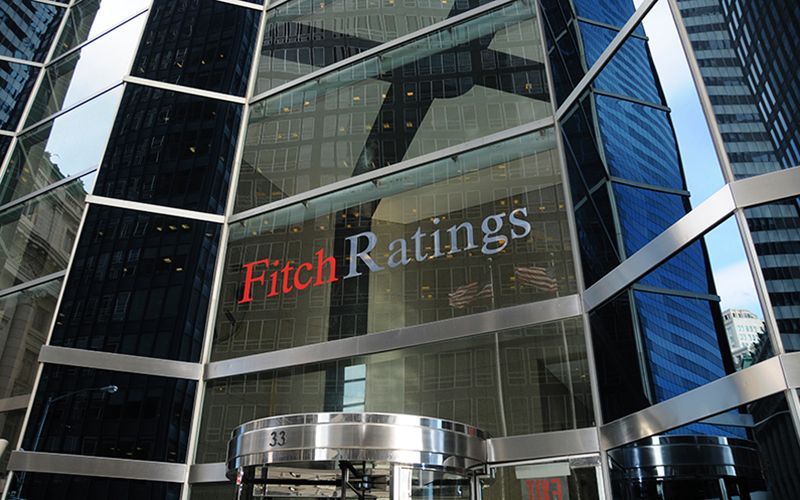 NEW DELHI: Fitch Ratings today lowered India's economic growth forecast for next fiscal to 7.7 per cent, but maintained the GDP projection for current fiscal at 7.5 per cent.
Fitch, in December, forecast an 8 per cent GDP growth in 2016-17 supported by the government's beefed-up capex spending and gradual implementation of a broad-based structural reform agenda.
In its latest Global Economic Outlook (GEO), Fitch said gradual recovery in 2016-17 and 2017-18 would be supported by higher real disposable income, assuming a normal monsoon after two years of below-average rainfall and a substantial wage increase for central government employees.
"Growth is expected to gradually accelerate to 7.7 per cent in FY'17 and 7.9 per cent in FY'18. This implies minor downward revisions from the December GEO but leaves India at the top of the global growth ladder," it said.
Fitch said it is keeping the GDP growth forecast for the fiscal year ending March 2016 at 7.5 per cent.
"The gradual implementation of the structural reform agenda is expected to contribute to higher growth, even though progress is lacking so far on big-ticket reforms such as the Land Acquisition Amendment Bill and the Goods and Services Tax," it said.
Fitch observed that implementation of legislative reforms has so far been difficult given the government's limited support in the Rajya Sabha, but executive reforms continue to be rolled out.
"The Budget for FY17 contained some further announcements of reforms, including measures related to the FDI regime, the financial sector and agriculture, illustrating that the government continues to gradually broaden its reform agenda," it added.
Fitch said it expects another 0.25 per cent cut in monetary policy, as the government has decided to stick to the fiscal deficit roadmap for next fiscal.
As regards global growth, Fitch said though there are widespread cuts in GDP forecasts, but it's not global recession in 2016. It forecast economic expansion at 2.5 per cent in 2016, the same as in 2015.