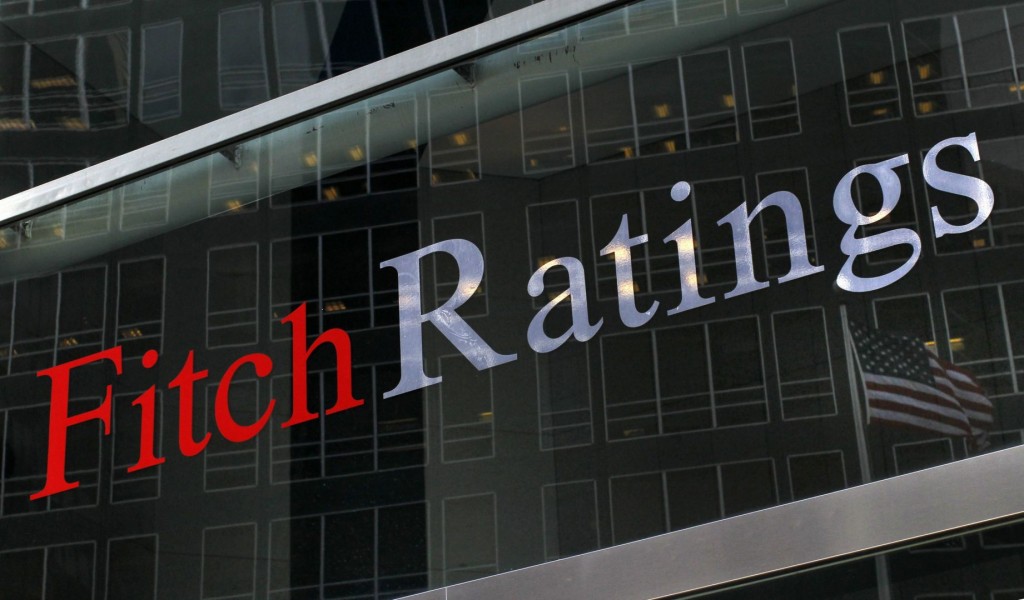 LONDON, January 18 (Fitch) The outlook for residential property and mortgage markets in Brazil and South Africa in 2016 has deteriorated from a year ago, Fitch Ratings says. Both markets face weak macroeconomic backdrops and high or rising interest rates that will weigh on house prices and/or mortgage performance, according to our latest annual Global Housing and Mortgage Outlook. Mexico, the third emerging market featured in the report, has a Stable Outlook, unchanged from last year on the back of a resilient macro economy and favourable housing policy.
Brazil and South Africa have Stable/Negative outlooks, whereas the majority of outlooks in our report are Stable or Stable/Positive.
In Brazil the economic slump, falling real household income, increasingly restrictive lending, and affordability constraints mean we expect a further real-terms price decline of around 10% this year. We expect new lending volumes to remain depressed in 2016, although they may start stabilising in real terms in 2017 depending on the availability of savings deposits. Savings deposits saw record net outflows in 2015 not least because they are less attractive with the current high interest rates (their yield is capped). The benchmark policy rate has risen to its highest level in 10 years to fight inflation. Mortgage rates remain significantly lower. Banks are restricting lending to, and competing for, the best customers rather than increasing rates, but this could change if net savings outflows continue. Mortgage performance is expected to remain stable due to favourable loan characteristics, especially as mortgage rates are largely fixed. However, dynamic delinquency ratios for the market should increase somewhat because of reduced new lending.
South Africa does not face as severe an economic decline as Brazil in 2016, but weak growth prospects for the economy and household incomes, and the prospect of further monetary tightening, mean we expect no real house price growth in 2016 and a decline of around 3% in 2017. 2016 may well see a turning point in the post-crisis trend of improving mortgage performance as rates rise from an already relatively high level. We think instalments on a typical mortgage loan will increase by 5%-10% by end-2016, hampering the ability of low-income borrowers to pay. Job losses in key sectors such as mining might also affect performance. New lending is set to slow after accelerating (against our expectations) in 2015 in line with nominal house price growth.
Mexico's Stable outlook reflects a more supportive macro economy and supply/demand dynamics that should drive further nominal house price rises of around 4.5%. The origination of peso-denominated mortgages by government agencies should boost affordability together with a highly competitive banking sector. Mortgage rates may have bottomed out at historical lows, but moderate rises should have limited negative performance impact in a traditionally fixed-rate market. However, legacy non-bank asset performance will remain stressed. Fitch published its fourth annual "Global Housing and Mortgage Outlook" on 13 January. It includes forecasts for house prices, arrears and mortgage lending for 22 countries, and compares trends between countries.
The report is available by clicking the link below or at www.fitchratings.com.
The above article originally appeared as a post on the Fitch Wire credit market commentary page. The original article can be accessed at www.fitchratings.com.
All opinions expressed are those of Fitch Ratings.