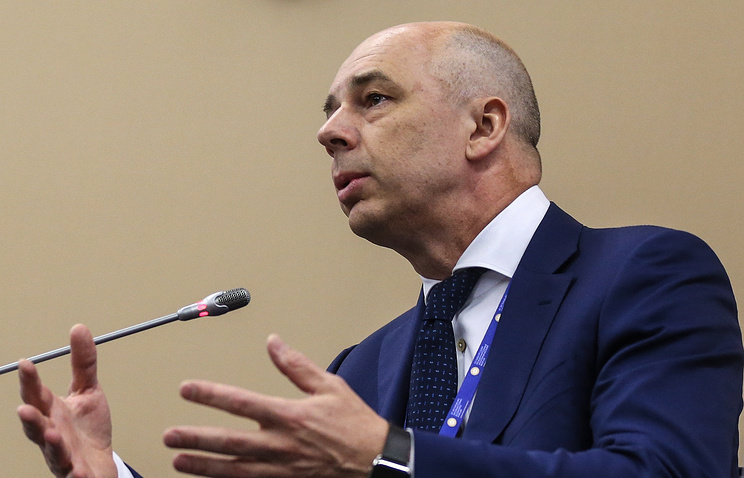 Reserve Fund expenditures will not be over 2.2 trillion rubles ($34.3 bln) in 2016, Russia's Finance Minister Anton Siluanov said on Wednesday.
"We believe the Reserve Fund expenditures will not be above 2.2 trillion rubles ($34.3 bln), provided that all decisions worked out by the government in revenues sphere are implemented this year, privatization receipts and Rosneftegaz dividends in the first instance," the minister said.
According to the official, the ministry expects oil prices to stand at about $40/bbl by the end of the year.
The minister also noted that nominal budget revenues would continue falling next year.
"Decline of budget revenues in nominal terms will continue. There will be no one-off revenues we will receive this year – profit of the Bank of Russia and dividends from Rosneft shares sale through Rosneftegaz. It turns out the revenue assessment confirmed by all experts is lower than the current year level," the Minister said.