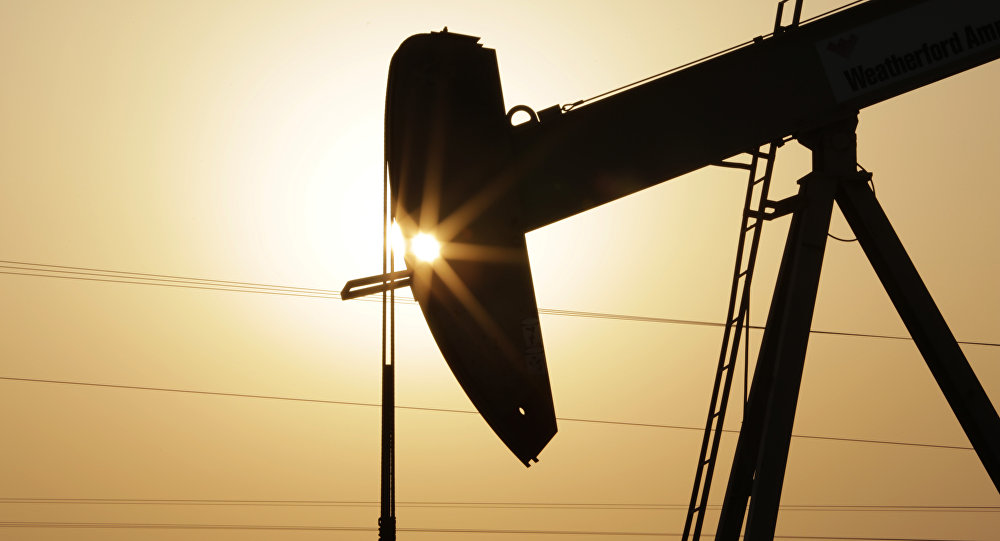 Deputy Prime Minister Arkady Dvorkovich predicts "some increase" in oil production in Russia in 2017 and no decline in production.
Speaking to reporters after a meeting with Russian President Vladimir Putin he said:
"We expect that our projects in the oil and gas sector will enable us to produce oil at a stable level. Every year they predict a decline in oil production to us and sometimes we predict it ourselves. Our actions will ensure a stable level of production, and even a slight increase, which will have a positive impact on budget revenues," Dvorkovich said.
The economic growth
The deputy PM went on to say that the Russian government expects the economic growth to begin in late 2016 and to continue into 2017.
"Overall, we expect entering a positive economic growth, and this is probably the most important thing," the deputy PM said, speaking about the prospects for 2017.
He noted that according to the official forecast, in 2016 Russia will not be at the stage of economic recovery, "the beginning is expected only by the end of the year."
"And the next year should already be a year of economic growth," Dvorkovich said.
Grain export 
According to Dvorkovich, Russia will keep its grain export leadership in 2017.
"We expect stable production of grain crops, making possible to keep leading positions in the world by export volume and fully provide the domestic market with required grain volumes," the official said.
This will facilitate animal production and will enable launch of a grain deep processing project, Dvorkovich added.
Growth of milk and dairy products output will also be one of the most important areas next year, the official said. "This will be the first year when we expect domestic milk production growth," he added.