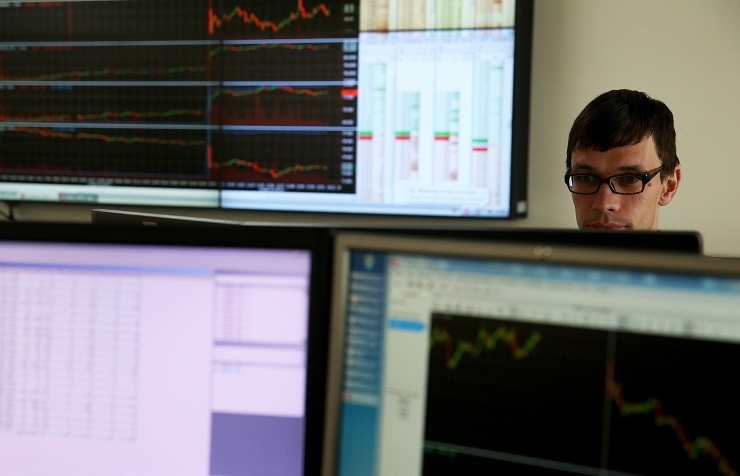 Far East and Baikal Region Development Fund is working on creating a Russian trading platform similar to NASDAQ, CEO of Far East Development Fund Alexei Chekunkov told TASS on Tuesday on the sidelines of the Boao Forum for Asia.
According to him, the fund is discussing this project with a Russian company, which has a similar experience of 25 year.
"We are working on creating a trading platform in Russia similar to NASDAQ in the United States, which would fill the niche of attracting venture equity, or high-yield bonds," Chekunkov said.
For its part, the fund will have to formulate the rules of interaction with the state and the regulation in which this platform would allow issuers to follow the path of the accelerated capital raising. "We are going to ensure that a bona fide company could be able to make its way to the capitalization of billion on this platform," he said.
A planned date of system's creation is the current year. "I hope, even before the second Eastern Economic Forum (EEF is scheduled for September 2-3, 2016) we will have the first beta version," he added.
"We want to create a modern Pan-Asian IT-system, which would offer Russian companies to Russian and Chinese investors. So that anyone could buy shares through it from their smartphones," he concluded.