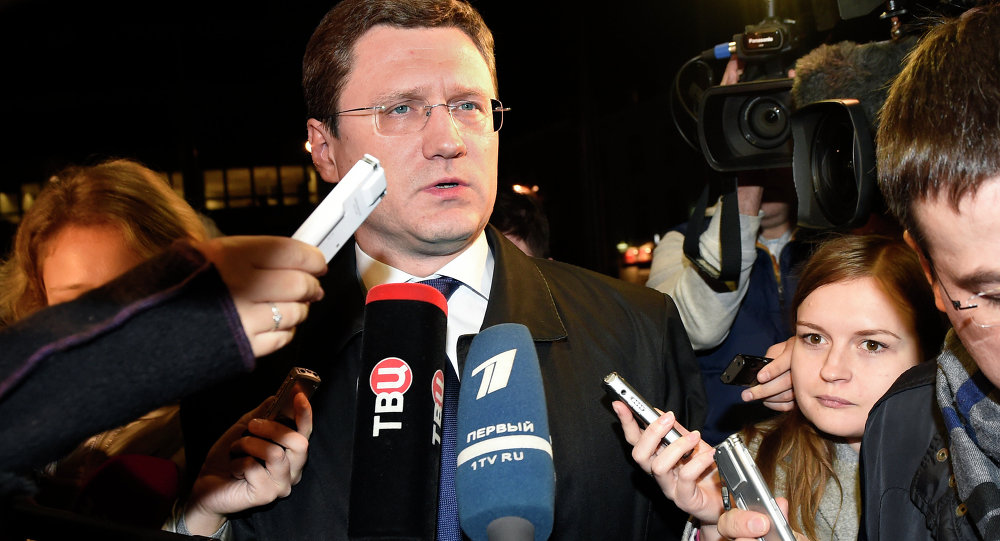 The global oil market will recover in about a year with oil prices of $40-$50 a barrel being adequate for this period, Russian Energy Minister Alexander Novak said Sunday.
"We believe that the recovery of the supply and demand balance in the oil market will require at least one more year, a year and a half. The balance of supply and demand will begin to level off," Novak said during the Vesti Nedeli (News of the Week) show on Russia's Rossiya-1 TV channel.
According to the Russian minister, it is difficult to predict the recovery process of oil prices, but some $40-$50 per barrel will be a fair price, which will maintain the oil market balance.
The crude prices plunged from $115 per barrel to $48.5 per barrel between June 2014 and January 2015, hitting the lowest levels since 2004 in January 2016.
The decline in oil prices has been attributed to global overcapacity, OPEC's decision to maintain output as well as economic turmoil plaguing the world's leading energy consumers, notably China.