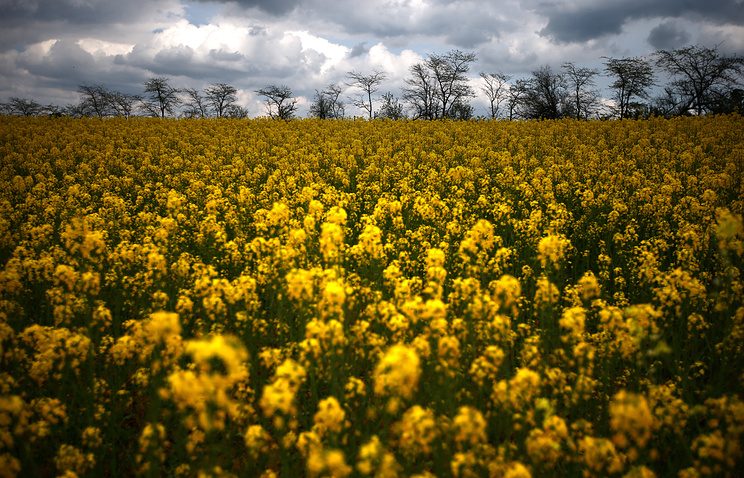 European and Asian companies demonstrate real interest in having projects in Crimea, head of the Crimean Development Corporation Dmitry Abramov told TASS on Saturday.
"The foreign delegations, which are coming here, are not that many as yet – from France, Italy, China, from Israel," he said. "Europe and Asia are here from the point of view of potential and realistic interests."
"Some companies, associations, unions, including foreign ones, come here to see around," he continued. "Some get used to the idea it is possible to make business here quite freely, effectively and competitively."
"The interest is clear, and now it comes mostly from Russian companies, as they are less dependent on the sanctions."
Crimea offers to investors the sectors of tourism and food production.
"In future those will be projects related to agriculture – diary, vegetables and a separate direction in grapes," he told TASS.
"In the industries, of interest is development of pharmaceuticals, the industry of goods for children is also the trend we shall welcome here," the official said. "As for narrow directions, we could have here production of construction materials, agricultural processing, IT, techno parks."
Since 2015, Crimea and Sevastopol enjoy conditions of free economic zone areas. "Investors may pick any location in the region, begin businesses, become residents of the free economic zone and enjoy special terms for taxing and customs procedures," the official said.