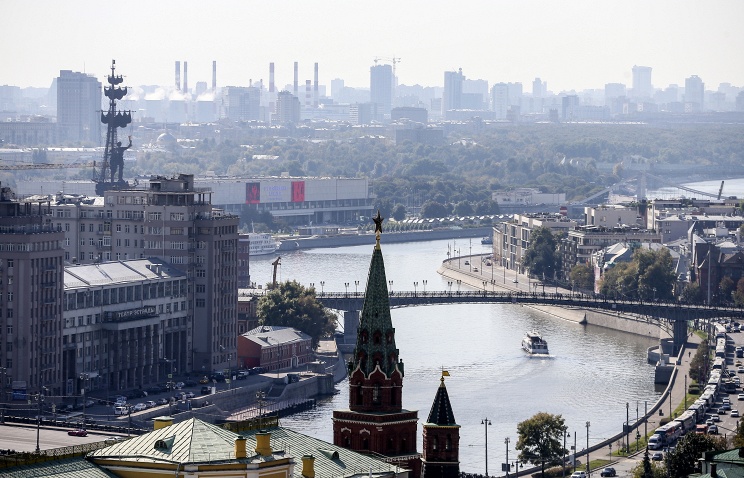 The meeting of the premiers of the Eurasian Economic Union (EAEU) will be held in Moscow instead of Yerevan on April 13, a representative of the EEC (Eurasian Economic Commission) press service told TASS Wednesday.
"Due to the current situation in Armenia the EAEU summit will be moved from Yerevan to Moscow and will be held on April 13 instead of the earlier announced April 8," the source said.
Four EAEU member-states (Russia, Kazakhstan, Kyrgyzstan and Belarus) set the seal on moving the summit at a meeting of the Eurasian Economic Commission on April 6, while Armenia is currently is forging its stand, the source added.
According to the initial plan, the agenda of the Eurasian intergovernmental council's meeting will comprise top priority tasks aimed at deepening the Eurasian economic integration. There have been no reports on the agenda's updates yet.