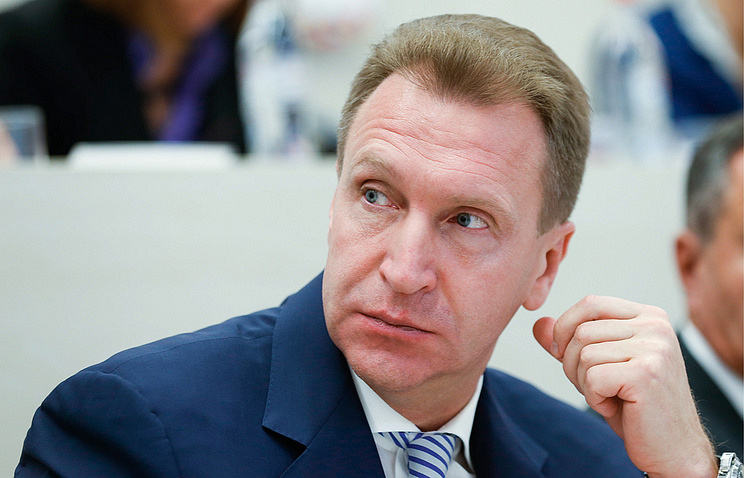 The Eurasian Economic Union and Singapore may sign a free trade agreement by the end of 2017 and ratify it in the first half of 2018, Russian First Deputy Prime Minister Igor Shuvalov said Friday.
"During the ASEAN-Russia meeting in Sochi in May, certain ASEAN (Association of Southeast Asian Nations) members suggested signing a free trade agreement, and we have clear instructions from the Russian president that the agreement with Singapore is a priority. I confirm that we have all possibilities to sign this agreement by the end of 2017 in order to carry out ratification procedures in the first half of 2018," Shuvalov told an extended session of the Russian-Singaport intergovernmental commission.
He described Singapore as one of Russia's key partners in ASEAN.
'This timeline is harsh, but it is possible. We, on our part, will try to complete this work," he added.A deputy prime minister of Singapore, Tharman Shanmugaratnam, confirmed his country's interest in economic and trade cooperation with Russia, but said that the two states have not been using the existing potential in full.