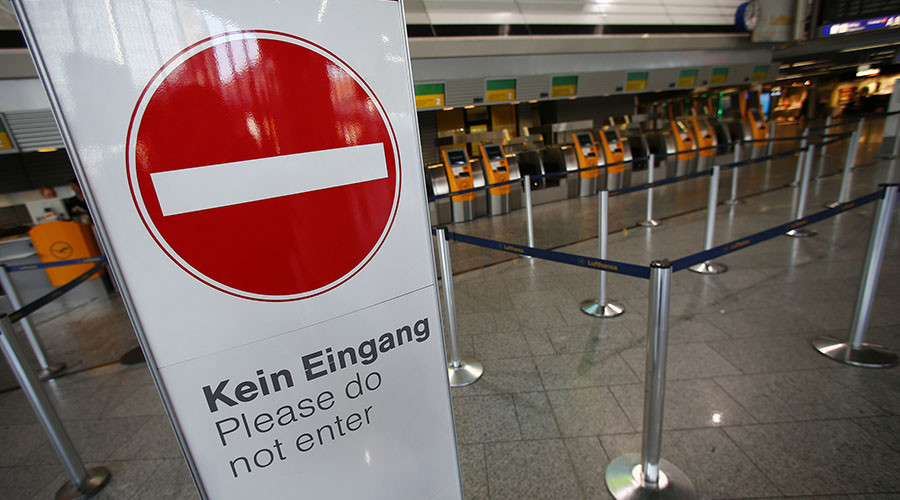 The European Union on Thursday announced it is extending by six months restrictive measures against 146 Russian and Ukrainian individuals and 37 companies.
Three dead people have been removed from the list, according to a press release.
The asset freeze and travel ban has also been prolonged until 15 September 2016.
The EU Council said the sanctions were extended for "continuing undermining or threatening of the territorial integrity, sovereignty and independence of Ukraine."
EU sanctions against Russia were initially introduced in 2014 over the country's alleged involvement in the conflict in eastern Ukraine and Crimea. They targeted Russia's financial, energy, and defense sectors, as well as some government officials, businessmen, and public figures.
Moscow responded by imposing an embargo on agricultural produce, food and raw materials against countries that joined anti-Russian sanctions. Since then the sides have repeatedly broadened and extended the sanctions.