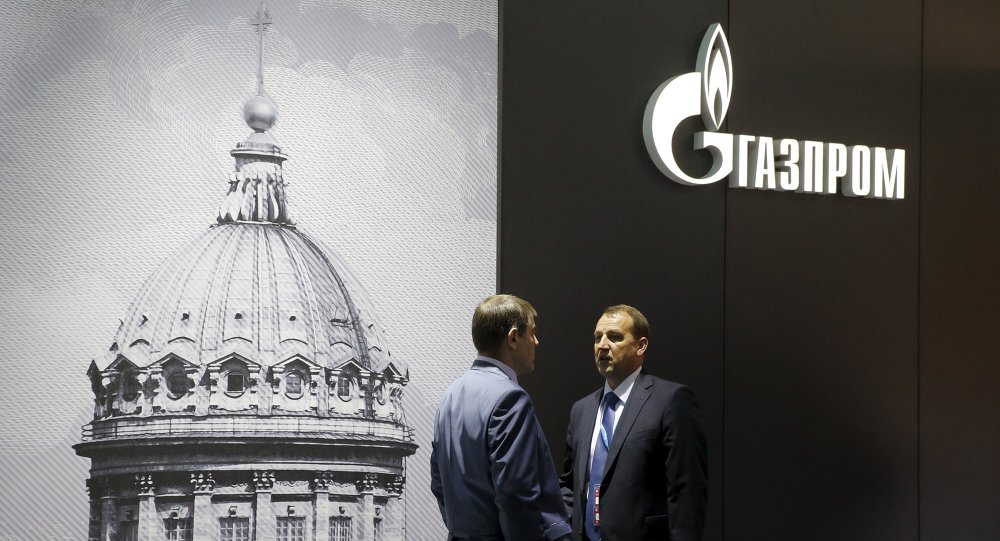 In 2012, the commission opened formal proceedings to investigate a possible breach by Gazprom of EU antitrust laws in Central and Eastern European gas markets. In April, the commission announced it would file an antitrust suit against Gazprom for allegedly abusing its dominant position in European natural gas markets. Gazprom denied the allegations and said it would send a formal response to the claims.
"…[in September] we received the formal answer to the statement of objections from Gazprom, and study them right now. In parallel with that, we have started discussions with Gazprom on the draft proposal for commitments… They do not recognize our concern, but we are sort of trying to find out if there is a track for a solution, or if we continue to follow sort of formal proceedings," Vestager told.
The sides did not confirm a meeting date, but are engaged in discussions, she said.
Gazprom is the world's largest natural gas producer and a major gas supplier for many nations in Central and Eastern Europe, dominating their markets with a share well above 50 percent and in some cases at 100 percent.