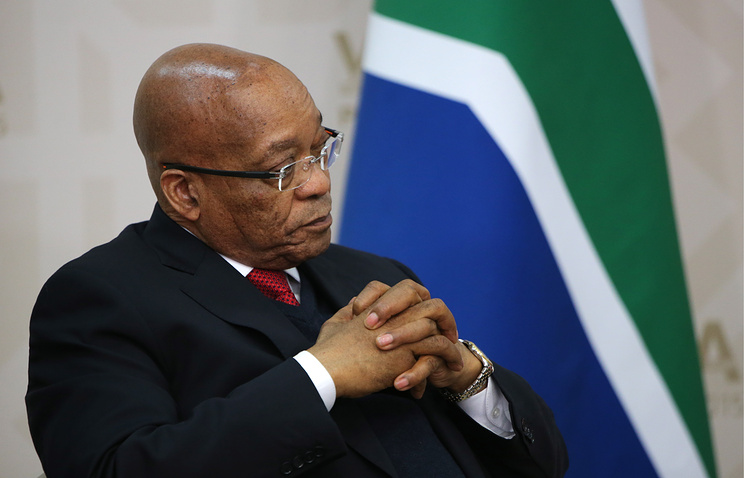 Engie SA arranged 9.2 billion rand ($589 million) in loans for a 100-megawatt solar thermal power project in South Africa.
Rand Merchant Bank, Nedbank Ltd., ABSA Capital Ltd. and Investec Plc are among the project's debt providers, Chadbourne & Parke LLP, the law firm that advised Engie on the deal, said in an e-mailed statement Wednesday.
The Kathu solar project in the Northern Cape Province is 48.5 percent owned by Engie, the French energy company formerly known as GDF Suez. The rest is owned by a group of South African investors that includes Investec, the Public Investment Corp. and SIOC Community Development Trust.
The South African utility Eskom Holdings SOC has a 20-year power purchase agreement with Kathu. The project is expected to be operational in the second half of 2018, and will include molten-salt storage technology.