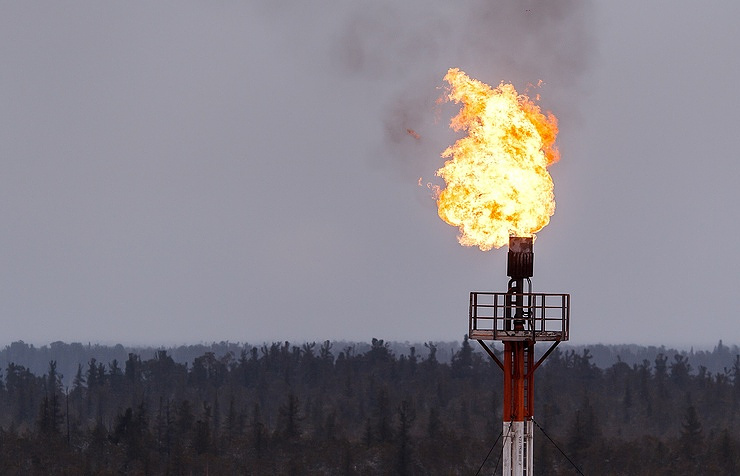 Bulgaria counts on Russian gas when discussing construction of Balkan gas hub, Energy Minister of Bulgaria Temenuzhka Petkova told TASS on Wednesday.
"We are considering various potential sources of gas supply to fill the gas hub; we are looking to Russian gas and domestic production, continuing exploration of gas fields in the Black Sea," the minister said.
Bulgaria is also interested in the South Stream project suspended in the country on the initiative of the European Commission, Petkova said. "The issue of the South Stream is of exceptional interest. Bulgaria supports every project helping to diversify sources and routes of gas supply, which secure deliveries. Our position is expressed clearly; we await the decision of Russian partners," she added.
Cooperation between Bulgaria and Russia in energy sphere is at a high level, Petkova said. "Bulgaria supports reliable transit of Russian gas; Bulgartransgaz excellently tackles this task. We also have exceptionally good relations in respect of gas deliveries to Bulgaria; Gazprom and Bulgartransgaz are working fruitfully," the official added.