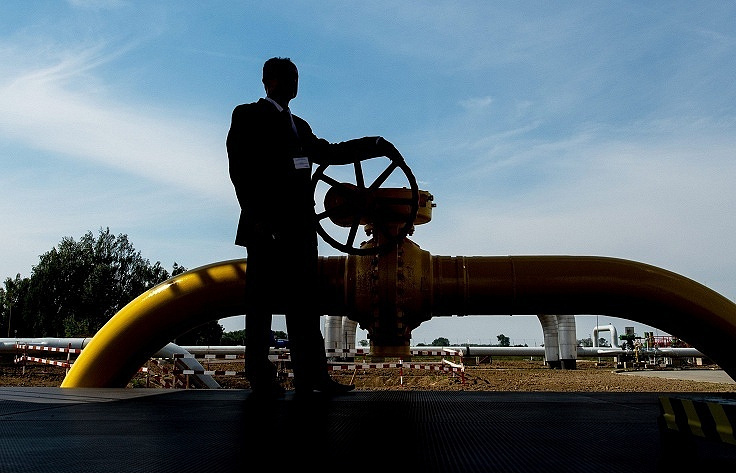 Prospects of Sino-Russian cooperation in energy and aircraft industry will be the key discussion topics during the visit of Russian President Vladimir Putin to China, Russian Ambassador to Beijing Andrey Denisov said on Tuesday.
"Speaking about structural projects from the standpoint of replenishing our cooperation, projects in aircraft manufacturing, large civil aircraft and heavy helicopters are in place," the Ambassador said.
"The public is traditionally interested in cooperation between China and Russia in the energy sphere, which we quite fairly call establishment of an energy alliance. A major agreement and contracts on long-term deliveries of Russian natural gas over the "Eastern Route" passing across the East Siberia and the Northeast China' were signed two years ago. This project is successfully progressing. Construction of gas pipelines in Russia and in China continues and supplies are scheduled to start in 2018," Denisov said.
Negotiations on the Western Route of gas supplies to China continue, the ambassador added.