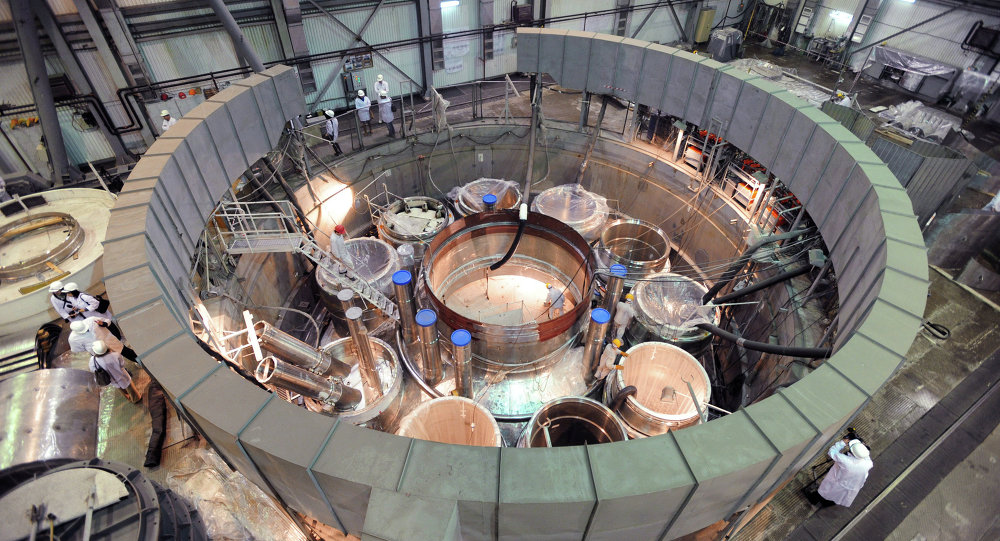 Sisi's visit to China began on Tuesday and is due to finish on Thursday.
Egypt "has still not decided on the state, which will implement the project," the official was quoted by the country's Al Masry Al Youm newspaper.
He added that Cairo holds negotiations with China, Russia and South Korea on the issue, stressing that the electricity sector in Egypt requires huge investments.
The plant, which is important for Egypt to boost energy generation, would be built at the existing nuclear site in Dabaa on the Mediterranean coast, where a research reactor has stood for years. The project was revived in 2013.
Earlier this year, Russia and Egypt discussed the possibility of jointly building the power plant, but Egypt is still mulling the offers.
Following the ouster of President Hosni Mubarak in 2011, the economic and social situation in Egypt has gradually deteriorated. Due to a general economic slowdown and an energy crisis, Cairo has struggled to boost energy production.
Currently, Egypt pays a number of foreign energy companies for providing power for Egypt's domestic market.