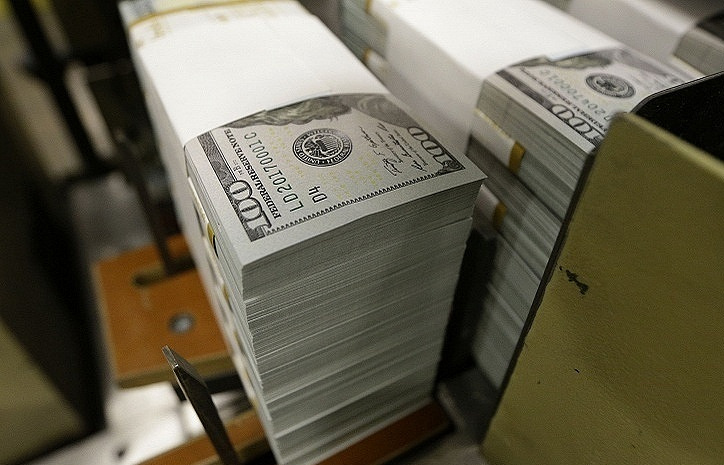 Spending of the Reserve Fund declines as oil prices grow and it will remain as of the end of this year, Russian Minister of Economic Development Maxim Oreshkin said at Gaidar Forum.
"As far as the budget system is concerned, then considering the oil prices growth early this year, we have an excellent opportunity to cut spending of the Reserve Fund and keep the Reserve Fund as of the end of this year," Oreshkin said.
On inflation and GDP
Russia's Economic Development Ministry considers the 4% inflation target for 2017 to be attainable:
"I see no serious threats for our inflation target of 4%," he said.
Meanwhile, Chief of the Center for Strategic Research (CSR) and ex-Finance Minister Aleksei Kudrin said that inflation in Russia should slow down to 2-2.5% over mid-term.
"The key element of the monetary policy is the goal to keep inflation below 4%. Out today's target is 4% for the next three years, though we need to lower it to 2-2.5% over midterm already," he said, adding that this will help "reduce the cost of the country's resources and provide the basis for long money."
In 2016, inflation amounted to 5.4% in annual terms. The Central Bank's key inflation goal till the end of this year within its inflation targeting policy is 4%.
Russia's GDP growth will exceed 1% in the first half of this year:
"The Economic Development Ministry's official outlook for this year is 0.6% [GDP] growth. We expect 2017 growth to be greater than forecasted. In the second half of 2017 [GDP] growth may exceed 2%, which means that it may be higher than 1% already in the first half of the year," the minister said.