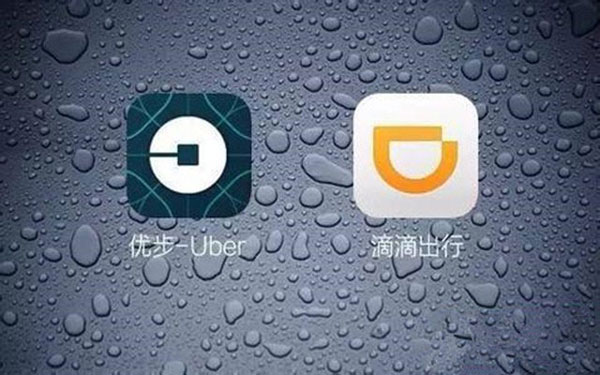 Chinese ride-hailing service Didi Chuxing has confirmed its acquisition of Uber's businessin China.
Didi says Uber will still retain a nearly 6-percent stake in the newly-merged entity.
Details of the sale have not been laid out, but its being reported the combined operation isgoing to be worth an estimated 35-billion US dollars.
As part of the agreement, Uber will maintain its branding, app and business operations.
Uber has been unsuccessfully trying to gain market share in China for the past 2-years, buthad been hemoraging around 1-billion dollars a year in its attempt to gain more marketaccess.