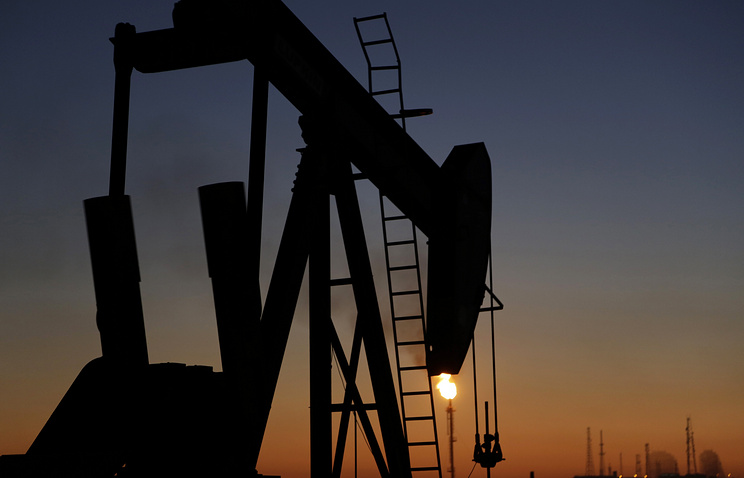 The Russian government won't change its outlook for oil prices after the decision of OPEC on oil production cut, Deputy Prime Minister Arkady Dvorkovich told reporters.
When asked whether the raise of oil price will be long-term and if the government plans to change its forecast for oil price, Dvorkovich said:
"As for the long term (increase in oil prices) – I don't know. But we won't change the forecast. What for?"
According to him, even if OPEC countries had failed to agree on the oil production cut, it would not have been reasonable to expect a sharp growth of oil production in Russia.
"I think that in case of a heavier tax burden investments of our local companies are limited in any case and one should not expect any sharp growth (in production)," he said.
On Wednesday, the OPEC countries agreed to cut their oil production by 1.164 mln barrels per day from the cartel's production level in October 2016.