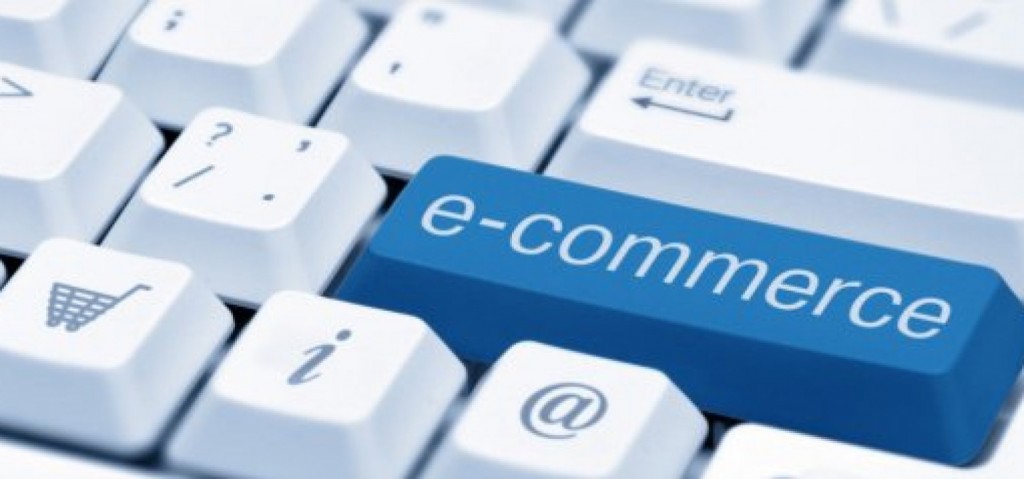 China is setting its sights on more efficient and robust cross-border e-commerce to boost its sluggish foreign trade.
China will set up more cross-border e-commerce pilot zones in cities with good infrastructure and trade and a strong e-commerce base, the State Council said on Wednesday.
The move follows the approval of a pilot zone in Hangzhou, where e-commerce giant Alibaba is headquartered, in March last year.
The zones will attract businesses, help create jobs and nurture new business models to boost foreign trade and stimulate the economy, according to a statement released after an executive meeting of the State Council.
International e-commerce grew more than 30 percent in China in 2015. It boosted the exports of small and medium-sized enterprises and played a positive role in job creation, according to Wang Dongtang, an official with the Ministry of Commerce (MOC).
More than 200,000 companies are running cross-border e-commerce businesses in China via 5,000-plus e-commerce platforms. The trade volume of cross-border e-commerce in the first half of 2015 grew 42.8 percent to more than 2 trillion yuan (304.7 billion U.S. dollars), according to the MOC.
The MOC predicted that the trade volume of cross-border e-commerce in 2016 will reach 6.5 trillion yuan, and it will account for 20 percent of China's foreign trade in a few years.
The boom of cross-border e-commerce is a silver lining at a time when China's foreign trade is declining.
In the first eleven months, China's exports and imports fell 8.5 percent to 3.57 trillion U.S. dollars. Exports, one of the country's three traditional growth drivers, fell 3 percent during the same period. The other two drivers, investment and consumption, were also weak.
The new pilot zones will model themselves on Hangzhou, with its successful information-sharing mechanism between businesses, financial institutions and regulators, one-stop online financial services, smart logistics and open e-commerce credit systems.
Efficiency will also be a key feature in these zones. As in Hangzhou, instead of reporting to numerous departments such as customs, inspection and quarantine, the taxation administration, and the administration of commerce and industry, enterprises in these pilot zones need only declare their transactions to one online office.