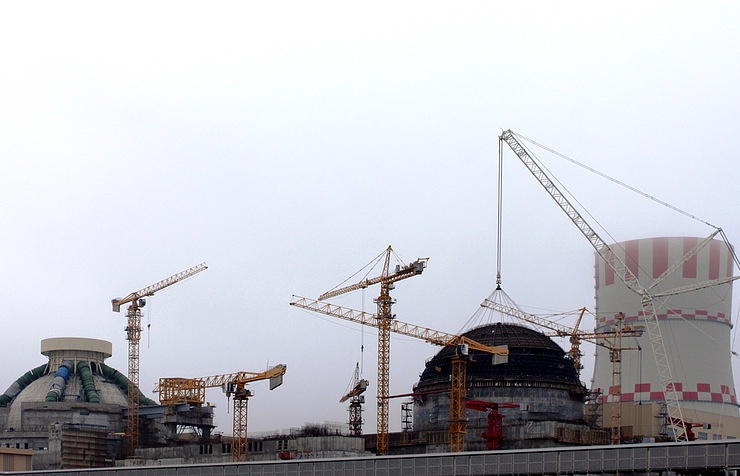 Construction of the first nuclear power plant in Vietnam with Russia's participation will start on track in 2022-2023, Director General of the Vietnam Atomic Energy Agency Hoang Anh Tuan told Vietnamnet news portal on Thursday.
"The schedule is still set for 2028," the official said. Construction will begin in 2022 or 2023, he added.
Such timeframe is indicated in the revised master plan of Vietnam's energy sector development released this March, the official said.
Russia's Rosatom nuclear corporation is acting as a partner in implementing the project of Ninh Thuan 1 nuclear power plant construction in Vietnam.