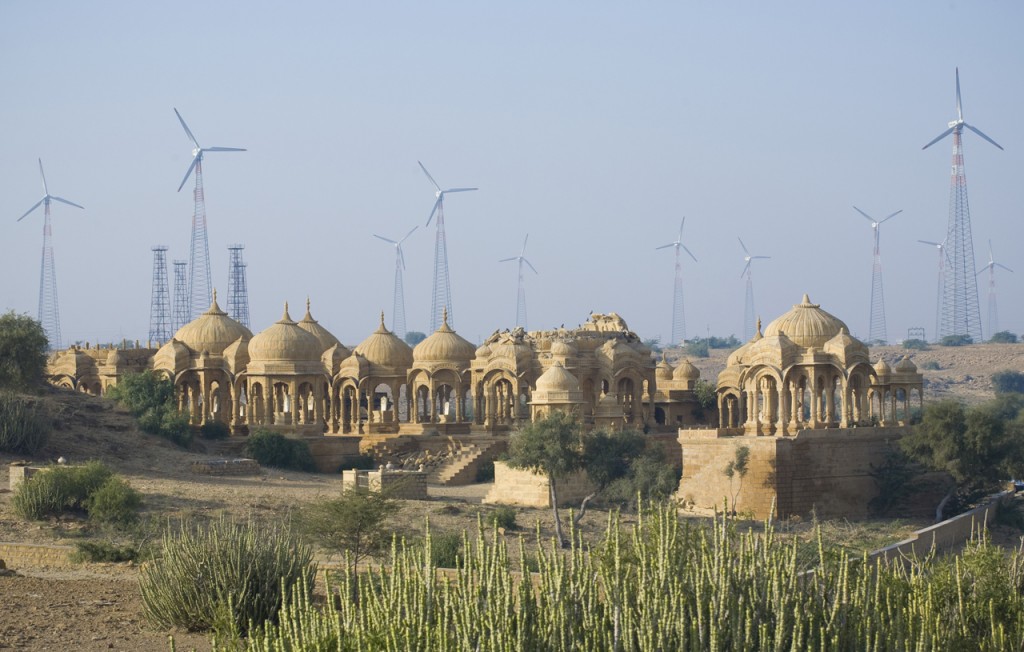 The Asian Development Bank (ADB) and the United States Agency for International Development (USAID) on Monday signed a Memorandum of Understanding (MoU) to collaborate on supporting India's expansion plans for clean energy infrastructure.
Under the terms of the MoU, USAID will align the components of its technical assistance with ADB's current and planned investments in renewable energy.
Teresa Kho, Country Director for ADB in India, signed the MoU for ADB.
"ADB welcomes this collaboration with USAID that brings together our respective strengths, expertise and resources to the common objective of supporting India's targets for clean energy expansion," Teresa said.
Jonathan Addleton, Mission Director for USAID India, said that USAID and ADB have a shared interest in helping the Indian Government achieve its clean energy target.
"This partnership with ADB is a good example of how together we can broaden and multiply our contribution. By aligning our technical expertise and financial resources, we can have an out-sized impact on clean energy deployment", Jonathan said.
ADB is currently financing the development of power evacuation infrastructure for solar parks in Gujarat and Rajasthan in India.
The Department of Economic Affairs in the Finance Ministry had requested ADB to provide financing up to $ 500 million each to support rooftop solar, and expansion of the transmission network to connect solar parks in multiple states under the Ministry of New and Renewable Energy (MNRE) solar park programme.
USAID, through its Partnership to Advance Clean Energy Development (PACE-D) programme, will work with ADB to assist MNRE and select states in the design and development of public private partnership (PPP) investment models for solar parks.