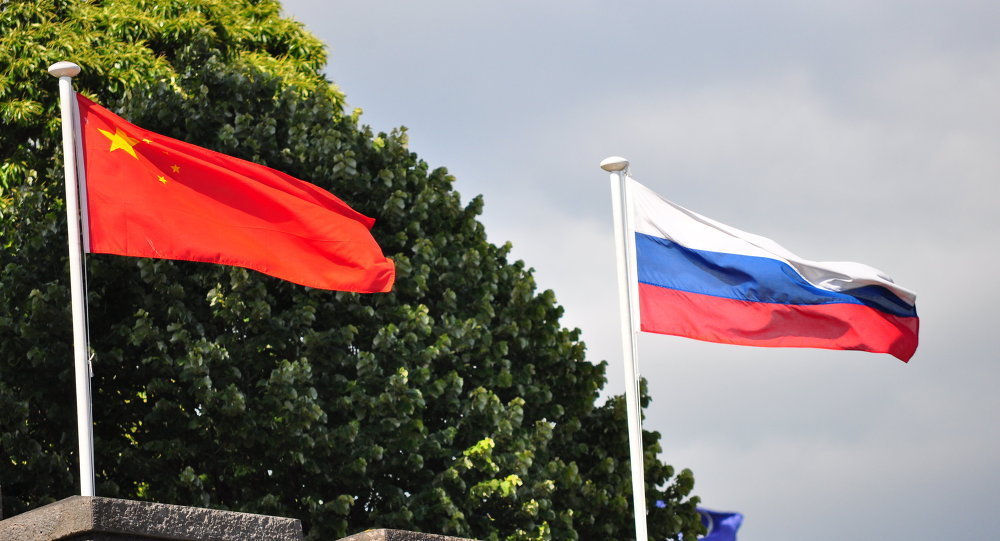 The number of Chinese tourists visiting Russia rose significantly in the first five months of this year, according to the head of Russia's Federal Tourism Agency (Rosturism) Oleg Safonov.
"In the first nine months of 2015 the number of tourists from China to Russia grew by 21 percent, this year the growth is already 63 percent," Safonov said at a meeting on tourism at the State Duma.
China's Foreign Ministry intends to establish visa-free travel with Russia to increase tourism. "We are going to make tourism another sector for strengthening ties with Russia. Simplifying the visa regime is one of the methods to attracting tourists," said Gui Tsunyu, head of the Department for Europe and Central Asia, Ministry of Foreign Affairs of China.
He said Russia and China had already working on boosting tourism to both countries, in particular, providing visa-free travel for tourist groups of at least five people. But, according to Tsunyu, even that no longer satisfies Chinese tourists wishing to visit Russia.
According to data from the Moscow city tourism department, over one million tourists from China visited Russia in 2015, spending nearly $1 billion.