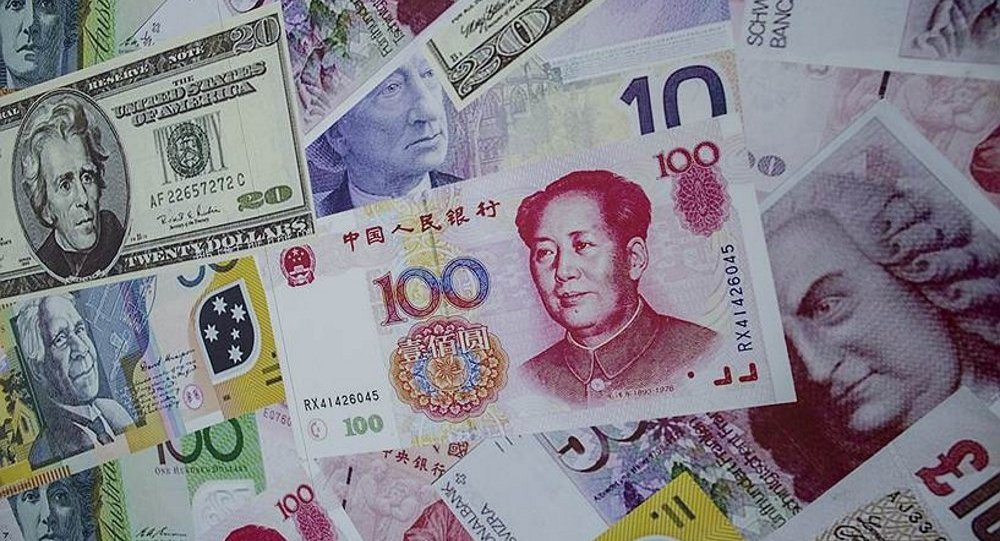 The People's Bank of China is sticking with its forecast that the world's second-biggest economy will grow 6.8 percent this year despite difficulties. This is higher than the International Monetary Fund prediction and from other economists.
The IMF and Asian Development Bank both predict 6.5 percent growth for China.
Beijing also downgraded its exports forecast, projecting the second consecutive annual reduction in shipments.
"Since the beginning of this year, the global and domestic economic environment has experienced a number of changes. Reflecting these recent developments, we revised our China macroeconomic forecasts for 2016. Compared with our published forecasts in December last year, we maintain our baseline projection of 2016 real GDP growth at 6.8 percent," said a statement from China's central bank.
Chinese exports fell 4.1 percent in May in annual terms, marking a 10th decline in the last twelve months. Imports dropped 0.4 percent in May; a big improvement from April's 10.9 percent contraction, showing that demand in the country is stabilizing.
The regulator noted that the vigor of fiscal policy has been increased; real estate and infrastructure investment boosted with private investment remaining weak.
The Chinese leadership said it intends to maintain annual growth of at least 6.5 percent over the next five years by creating more jobs and restructuring inefficient industries.