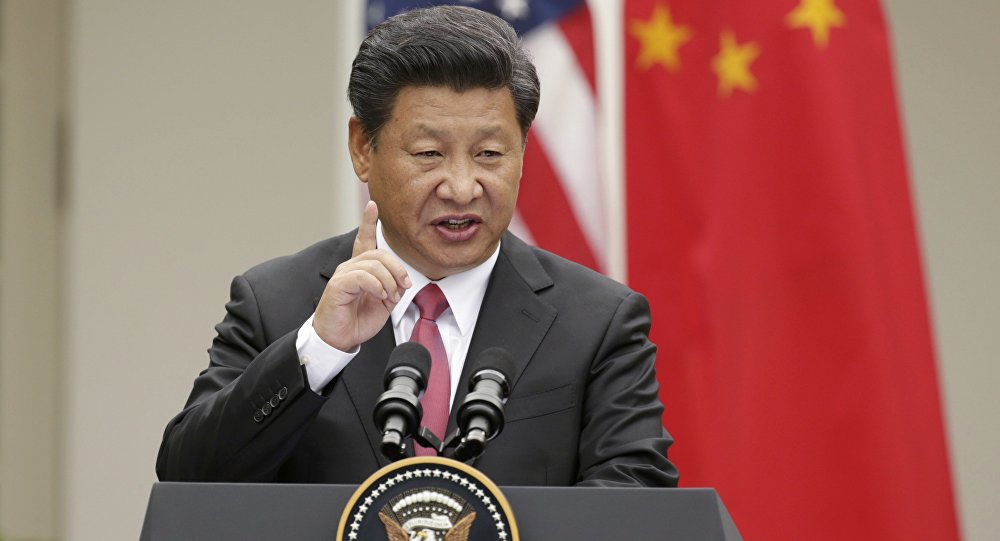 Chinese President Xi Jinping will participate in both the G20 summit in Turkey and the APEC summit in the Philippines, the Chinese Foreign Ministry said in a statement.
"Chinese President Xi Jinping will take part in the 10th G20 summit in Antalya on November 14-16 at the invitation of Turkish President Recep Tayyip Erdogan," Chinese Foreign Ministry spokesman Lu Kang said, quoted by the statement.
Xi is also set to participate in the 23rd informal summit of APEC leaders in the capital of the Philippines, Manila, on November 17-19, at the invitation of Philippine President Benigno Aquino.
G20, formally established in 1999, is a leading forum for international cooperation on important aspects of the international economic and financial agenda. The G20 membership represents the world's largest advanced and emerging economies, 85 percent of global GDP and more than 75 percent of global trade.
APEC, an interstate economic forum of Asia-Pacific countries aimed at fostering cooperation in regional trade, currently includes 21 members.