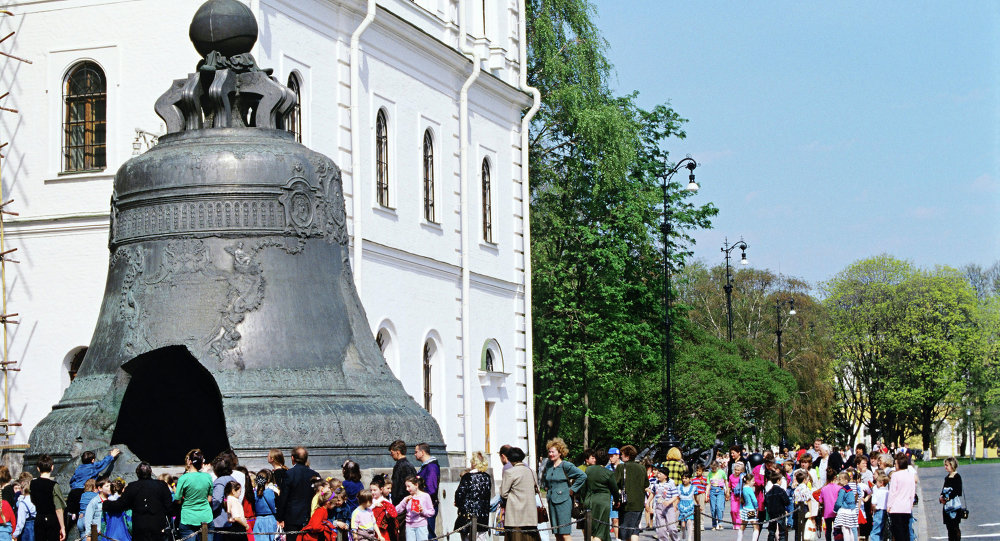 According to the Chinese media source, Russia has good prospects in the tourism sector as the country has a vast territory and rich cultural and historical heritage.
The Russian authorities recently announced their plans to open the Vostochny Cosmodrome located in the Russian Far East to tourists. Earlier, Russian leaders personally visited the Cosmodrome and set up a special council for the development of tourism.
The tourism industry has great potential in a huge Russia with its different climatic conditions and variety of historical and cultural sites. Moreover, taking into account the devaluation of the ruble, travel within the country now looks very attractive to Russian residents.
The competitiveness of the Russian tourism industry has significantly increased in recent times. According to data from the World Economic Forum, Russia jumped 18 positions in the tourism competitiveness ranking and now ranks 45th.
In 2014, the inflow of visitors to the country has increased by 30%, with most of them coming from Asian countries such as China, Korea and India.
Last year, Moscow started to boost its activities in the tourism industry and presented its development strategy until 2020. The authorities are planning to create an image for the country, which would be attractive to tourists from all around the world.