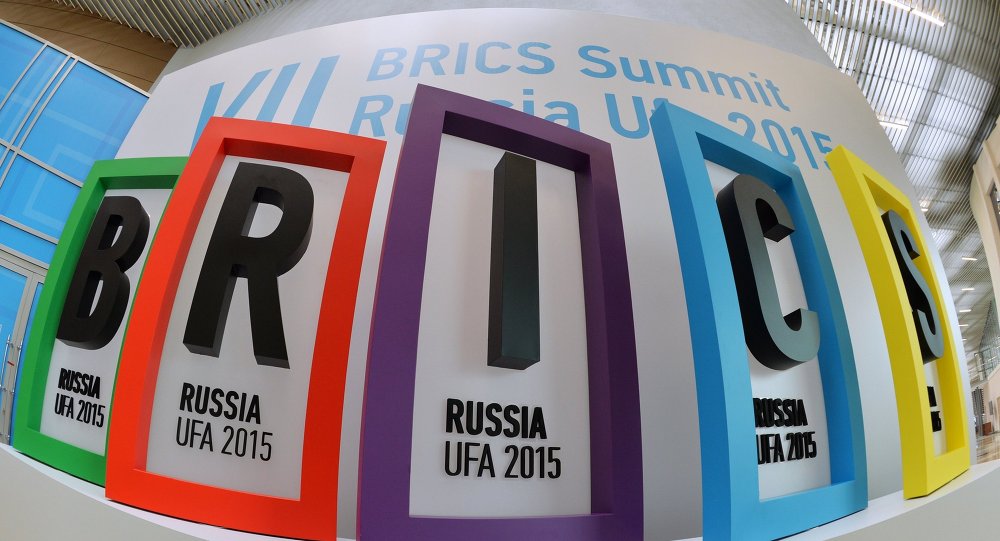 Argentina may join BRICS in a long term perspective if it is ready to fulfill all the obligations provided by this integration association, the speaker of the upper house of the Russian parliament said.
"If Argentina is persistent, if it is ready to join on condition of fulfillment of all obligations, such an option cannot be excluded. Anyway, it not a question of tomorrow," Valentina Matvienko told journalists during her official visit to Brazil.
BRICS is an integration association of five major developing economies, comprising Brazil, Russia, India, China, and South Africa.
The delegation of the Russian Federation Council led by Matvienko is paying an official visit to to Brazil and Argentina on November 9-13, where it intends to discuss the development of inter-parliamentary relations, economic and cultural cooperation with Russia.