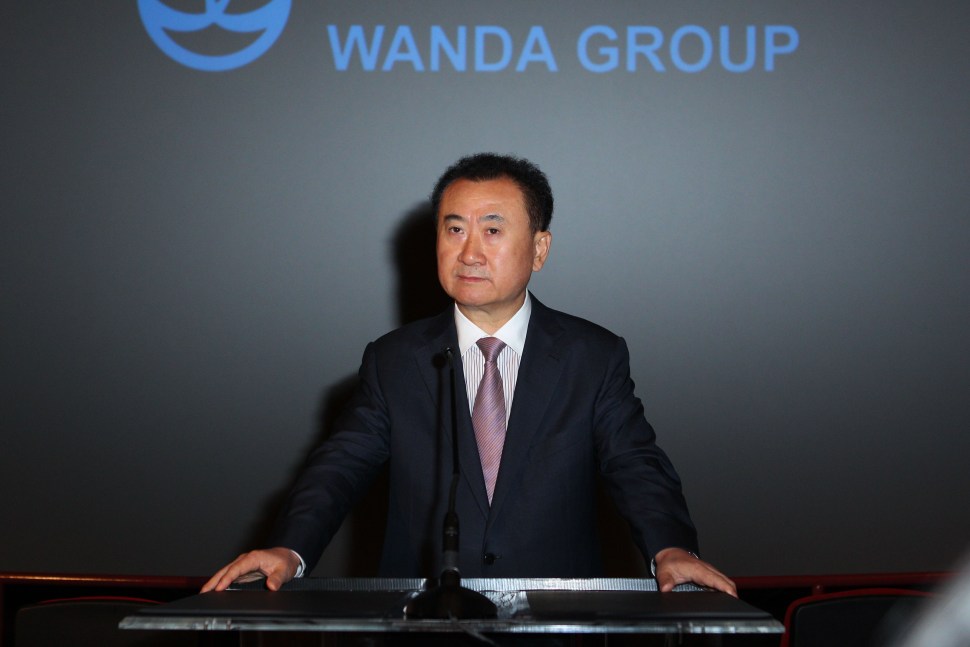 NEW DELHI: Haryana is likely to attract an investment of around US$ 1 billion from Chinese real estate developer Dalian Wanda Group, which plans to build a mega industrial township in the state.
"We are in talks with the Wanda Group, that is in process… They are going to establish a big city. Wanda Group will make a big investment in Haryana," Haryana Chief Minister Manohar Lal Khattar said.
Principal Secretary to the Chief Minister, Rajesh Khullar, told PTI that the "MoU with Wanda might be worth a billion dollars".
He said the Haryana Chief Minister will visit China in January, and the MoU with the Wanda Group chaired by Wang Jianlin may be signed during the visit.
"We have received a certain draft which is being negotiated from both sides. It is quite likely it may get signed before the Summit also in which case during the Summit we will sign an execution agreement," Khullar said.
Khattar was here for a road show on the 'Happening Haryana', a global investors summit to be held in Gurgaon from March 7-8, 2016.
Khattar along with Haryana Industries Minister Captain Abhimanyu met the CEOs and heads of several companies including Coca Cola India, Micromax and Walmart in one on one meetings held during the road show.
"Haryana has offered Coca Cola India, one of the country's leading beverage companies, to set up a kinnow juice plant at Food Park in Saha, Ambala. This offer was made to President, Coca Cola India Venkatesh Kini by Khattar during the one to one meeting," a release stated.
Responding to the offer of the Chief Minister regarding Kinnow Juice Plant in Haryana, the company assured that a survey would be conducted soon to explore the possibility for the same.
Artemis Medicare Services Ltd CEO Onkar S Kanwar said a second tower of Artemis hospital would be set up in Gurgaon.
Micromax Co-founder Rajesh Aggarwal offered to set up a manufacturing unit, preferably in National Capital Region, providing employment to 5,500 youth with initial investment ranging from Rs 100 crore to Rs 500 crore.
Krish Iyer, President and CEO, WalMart India Private Ltd, also met the Chief Minister for opening its chain of stores in Haryana, which would support the MSMEs in the state.
Besides, Khattar said a start-up warehouse business incubation centre is being established in Gurgaon with the assistance of NASSCOM and HARTRON.
Apart from this, an Incubation Centre would be opened in seven universities of the state, he said.