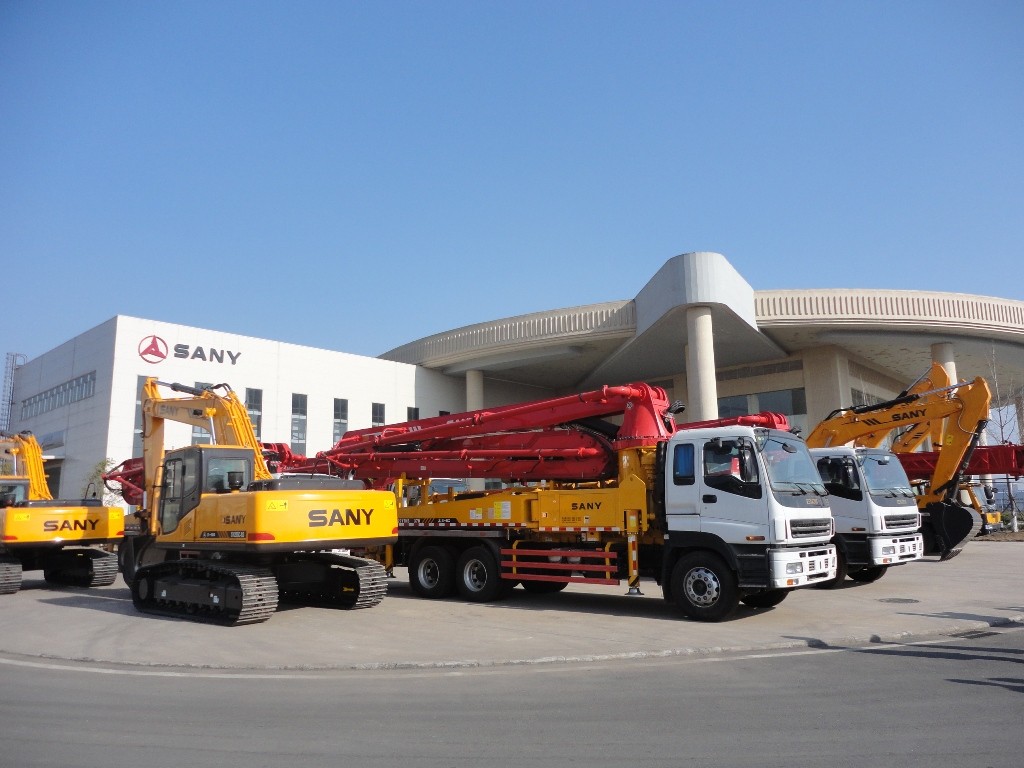 MUMBAI: China's heavy equipment major Sany group has committed to invest $ 4 billion for setting up manufacturing units and wind farms in India and has its eyes set on the number one position in construction equipment space in the country.
"We want to be the number one in five years in construction equipment in India. We will be growing more than 60% year-on-year," Deepak Garg, director and chief executive officer at Sany Heavy Industry India, told The Economic Times.
The company has already set up a $ 100 million unit in Pune to manufacture heavy equipment. It now plans to invest $ 1 billion in setting up manufacturing units for equipment and another $ 3 billion on wind energy projects.
"We plan to invest $ 1 billion over the next decade to set up manufacturing capability. There is a recovery in India, led by roads sector, but people are cautious. Liquidity is still a constraint in the industry," Garg said.
Sany group currently has revenue of $ 100 million in India, of which 50% is from locally manufactured goods and the rest 50% from imports from the Chinese parent. Garg dismissed the local manufacturers' contention that Chinese makers have a price advantage over Indian makers.
"Imports are not cheaper. Importing most of the equipment from China is not cost effective as the logistics cost is high. If there is demand for certain product in India and in neighboring countries then we make in India. But for some products the advantage of manufacturing in India is not very high so we import these products from our Chinese parent," he explained.
The company has identified sectors such as –mining, thermal power, ports, renewable energy, and general infrastructure. The company has also singed pacts with the Telangana government for port and housing projects.
" From the basic equipment sales business, we are now looking to graduate in India to offer engineering, procurement, construction, operation, maintenance and financing. We want to offer the full value chain in consortium with partners in five sectors that we have identified," said Garg.