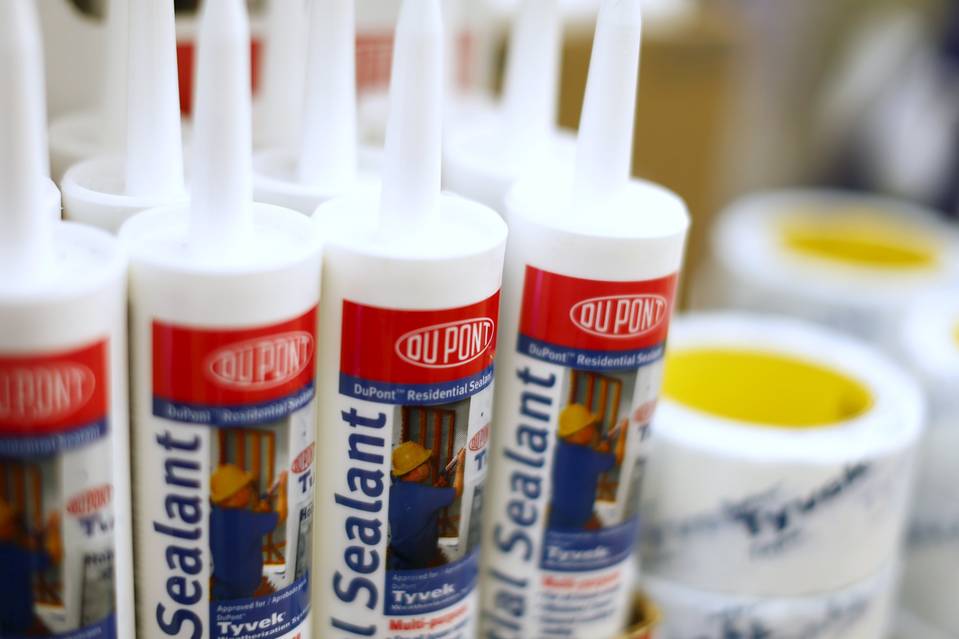 BEIJING—China's ambitions in global chemicals, coupled with its slowing domestic economy, have contributed to sharp overcapacity in parts of the industry, which analysts say is weighing on the margins of major companies and could contribute to consolidation in the sector.
Tough market conditions for chemical companies coupled with rising Chinese technical prowess are among industry-shaping changes occurring behind the scenes. Dow Chemical Co. and DuPont Co. have pushed ahead with merger discussions, according to people familiar with the matter, and could announce a merger in coming days between companies valued together at about $120 billion.
The companies, with positions in everything from plastics to agriculture, have substantial operations across Asia. They have moved to solidify their presence in the growth region even as China's economy has slowed faster than economists expected.
"In some areas of the chemical industry you see very sizable overcapacity, which is a result of heavy investment activity that came online at the moment when suddenly growth expectations had to be corrected," said Yves Willers, a senior partner at the Boston Consulting Group. "There is a natural opportunity to consolidate."
The challenges are steep for companies such as Dow and DuPont, which depend in part on making chemicals that are building blocks for everything from plastics to clothes.
China is helping drive a sharp turnabout in the industry. Once focused on producing enough chemicals for its own use, its chemical companies now look to export. That has contributed to falling prices for many chemicals globally.
The chemicals industry and China in many ways mirror what has happened in other sectors. Chinese refiners have boosted exports of products such as diesel across Asia as demand at home sinks, weighing on regional prices. While that helps support jobs at home in China, it brings Chinese companies into deeper competition with multinational firms.
At the same time, China remains an important growth market for companies such as DuPont. The Chinese economy remains heavily tilted toward industry and manufacturing, and it still relies on imports of more complex chemical solutions produced by foreign companies. DuPont said net sales in China last year grew 4% over a year earlier, to $2.8 billion. Total global sales for the company fell last year.
Rising Chinese prowess may be partly behind deals talk in the chemicals sector. Major Chinese companies including state-owned China Petrochemical Corp. and China National Chemical Corp. have long been known globally for their size and global presence. At the same time, a host of smaller players rushed into the market during the past decade when demand was strong, acquiring technical know-how along the way.
"If you look at the commodity chemical market in China, it's extremely competitive, not only for the local players, but also for the global players," said Sheng Hong, a Beijing-based partner for McKinsey & Co.
Among the trends, he said, has been growing know-how by Chinese players that have commoditized once high-margin specialty products through growing production. "In the past 10 years, the Chinese have actually demonstrated quite a bit of capability in technology development," he said.